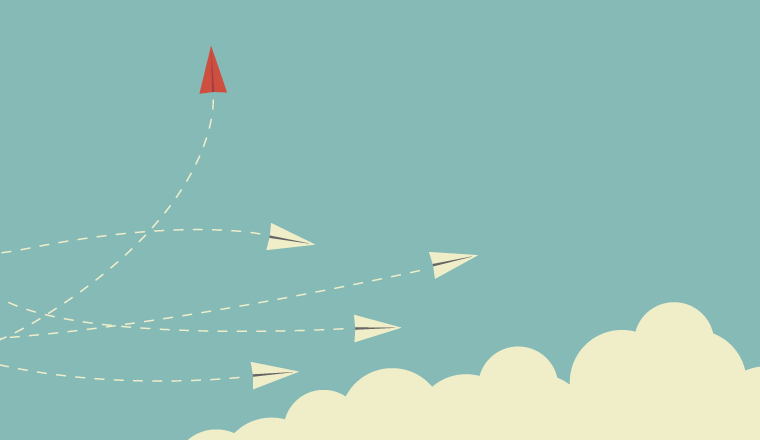 © Nattapol_Sritongcom - Adobe Stock - 187314993
NICE inContact have announced the launch of "CXsuccess customer services", its latest innovations that aim to bring outcome-oriented results for CXone customers.
With CXsuccess customer services, NICE inContact delivers a suite of onboarding, implementation, education and technical consulting services for customers deployed on the CXone cloud platform.
When contact centre leaders work with NICE inContact CXone, they gain access to CXsuccess customer services and can choose from a selection of flexible support packages, one that's best suited for their contact centre needs – no matter their size.
CXsuccess customer services feature six monthly subscription packages with options that range from convenient self-service support to full-service support with onsite options for all customers.
With NICE inContact CXsuccess, contact centre leaders have a partner for every step of their journey – from pre-sale through implementation and beyond – for ongoing business value realisation and long-term success.
Most CXsuccess packages include monthly hours with a designated Customer Success Advisor who proactively works with the contact centre leader throughout their journey to help ensure that they realise value and continually achieve desired business results.
"Our innovative CXsuccess customer services program provides flexible solutions for specialised customer needs, no matter their size or unique situation," said Paul Jarman, NICE inContact CEO.
"We work hand-in-hand with our customers to establish proactive, personalised, and collaborative relationships that are sustained throughout their journey."
"Designated NICE inContact Customer Success Advisors are focused on not only getting customers up and running smoothly, but also on establishing an ongoing relationship to ensure they can best leverage our technology to meet their evolving business goals."
Driving Business and Customer Experience Outcomes
With CXsuccess customer services, NICE inContact enables contact centre leaders with the right people, tools and technology at every step – for ongoing business value realisation and long-term success.
Outcome Oriented: Organizations who subscribe to CXsuccess monthly benefit from regular outcome-oriented busines reviews and proactive collaboration with a designated Customer Success Advisor focused on driving continuous improvement.
Through CXsuccess implementation services, contact centres leaders rely on assigned project resources to go live with confidence and gain continuity through transitions with designated advocacy – from pre-sale, through ongoing optimization.
Team of Experts: CXsuccess offers simplified implementation processes with transition packages and automation tools for faster data collection.
Contact centre leaders can tap into the convenience and flexibility of optional on-site business requirements development and training – available globally via NICE inContact and their Certified Implementation Partners.
All CXsuccess packages include access to global 24/7/365 omnichannel technical support (via preferred channel – phone, chat, electronic case) and access to an active online Customer Community (1000+ registered users).
The online customer community features an enterprise-class knowledge base and enhanced self-service experience with consolidated support, provisioning and training resources. Priority call routing and priority case handling options are available.
Proven Pathways, Prescriptive Options: Contact centres of all sizes – from small and medium-sized to growing enterprises – can find their right-sized engagement strategy from a menu of proven, prescriptive options.
CXsuccess flexible onboarding is built around customer and business needs, making it is easy to personalise in order to drive successful adoption and team productivity.
In addition to CXsuccess packages and tailored enablement, CXsuccess offers a wide selection of on-premises migration kits along with highly-customisable business use cases, scripting and integrations.
This news story has been re-published by kind permission of NICE inContact– View the original post
To find out more about NICE inContact, visit their website.
---
Learn More - Watch a Webinar
---