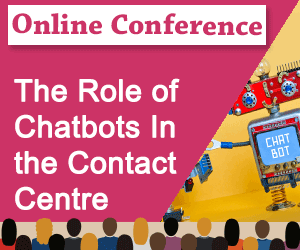 Click here to view the replay
Some view chatbots as the future of contact centre interactions while others view them as just another self-service option. But where does the hype end and reality begin?
In this webinar, we discussed how you can use this form of artificial intelligence (AI) to improve customer satisfaction, while we also alert you to the common implementation mistakes that many organisations make.
Agenda
Introductions – Rachael Boynton, Call Centre Helper
Neil Martin, The First Word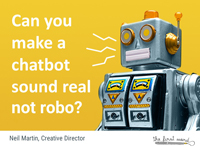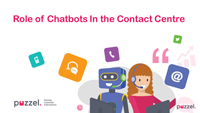 Topics to be discussed:
The future of the contact centre
Practical implementation of AI
Self-service
When and when not to use chatbots
Chatbot mistakes to avoid
Top Tips from the audience
Winning tip – "Allow agents to "train" and improve chat bots before releasing them in the wild." thanks to Daniel16
Original Webinar date: April 2019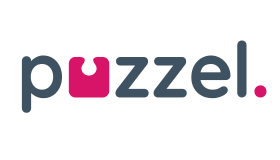 This webinar was brought to you by Call Centre Helper and is sponsored by Puzzel.
Click here to view the replay.
---