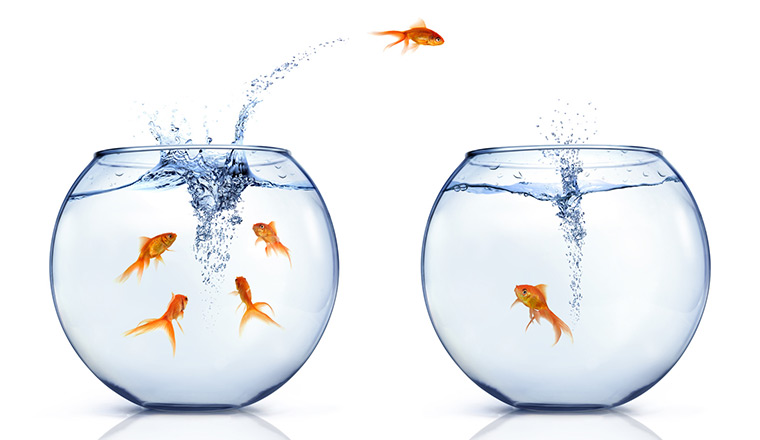 Getting staff to buy in to your schedules can take quite a lot of effort and can cause all types of problems.
So why not allow your staff to arrange internal shift swaps?
These could either be done through something as simple as the notice board, or many modern workforce management systems also allow for shift swaps.
---
---