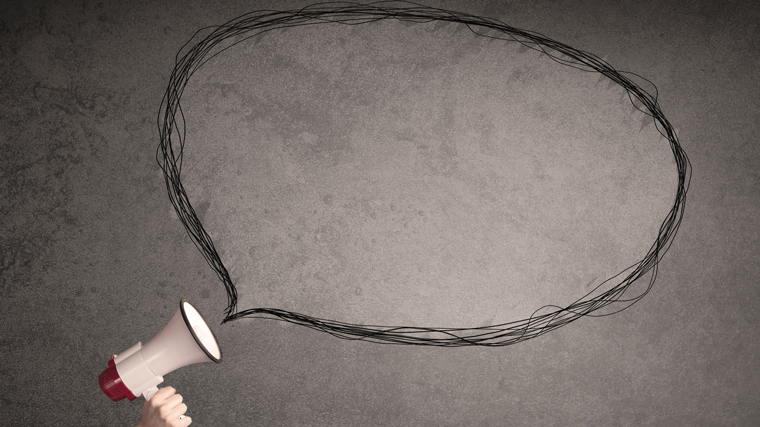 Considering how many conversations we have with customers, it is amazing how little we think about the words that we use.
Sure, we have the quality scoring sessions to ensure that we used the customer's name, or that we have used the compliance statements.
But how much effort have we put into considering the power of the words that we use?
In letter or email writing it is all about using simple and clear language. On the telephone it is all about the tone of voice that is used in the conversation.
Cutting across it all is the power of words – words that have an emotional connection.
Here are some links to language that could be used:
The Right Words and Phrases to Use with an Angry Customer
The Top 25 Positive Words and Phrases
Above all, it is about learning the psychology of a great conversation.
Published On: 26th Jul 2016 - Last modified: 23rd Mar 2020
Read more about - Jonty's Tips, Language
---