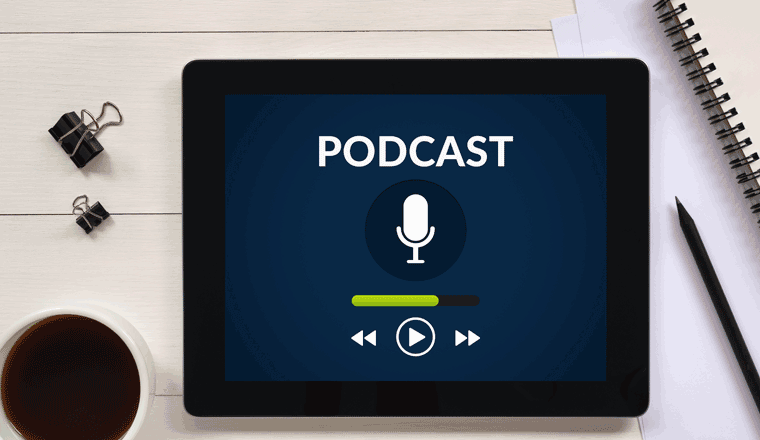 © Adobe Stock - 165411164
At the start of August we will be launching a podcast series called "The Contact Centre Podcast".
This will be a series of six podcasts, with a new 30 minute episode becoming available on Monday morning, at the start of each week.
The series – which will be available on Apple Podcasts, Spotify and every other major podcasting platform – will explore a different contact centre related topic each week.
Topics will vary to cover six key areas of the contact centre, with titles including: "How can you use customer emotions to your advantage?" and "How can you create a happy culture of positive people?"
In focusing on each new topic, we will include a conversation with a different industry expert.
Experts who will be sharing their thoughts on The Contact Centre Podcast include Dr Nicola Millard, Martin Hill Wilson and Colin Shaw – just to name a few!
So, from covering areas from improving first contact resolution (FCR) all the way to artificial intelligence (AI), we'll have one the best industry experts on hand to share their advice with you.
By downloading The Contact Centre Podcast, you can hear our exclusive content while on your next drive or during your next break – it's the easy way to keep up to date with all the latest goings-on within the industry!
Just keep your eyes peeled to the Call Centre Helper website and we will soon have our first podcast available, which we hope will be fun, engaging and informative.
The series will be sponsored by Genesys, a global leader in omnichannel customer experience and contact centre solutions.
We will be adding The Contact Centre Podcast series here.
Published On: 4th Jul 2019 - Last modified: 12th Mar 2020
Read more about - Archived Content
---