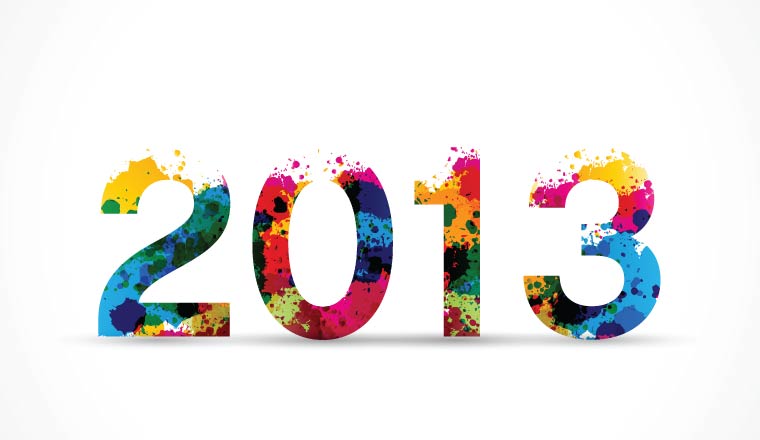 Here are our ten most popular articles of 2013.
Throughout 2013, Call Centre Helper has been sharing interesting stories with the world, from making the business of working in a call centre a more enjoyable and engaging experience through to increasing efficiency and work ethic.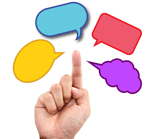 Views: 3,961 – Social Shares: 27
A large problem in call centres is a lack of "first contact resolution" (a problem being solved during the first call). First contact resolution is often forgotten in an effort to reduce average handling time, but results in the customer calling back multiple times to solve the issue that has occurred. This then results in lower customer satisfaction and lower ratings.
We asked our readers how to solve this and have collected the 33 best tips.
URL: https://www.callcentrehelper.com/top-tips-for-first-contact-resolution-39789.htm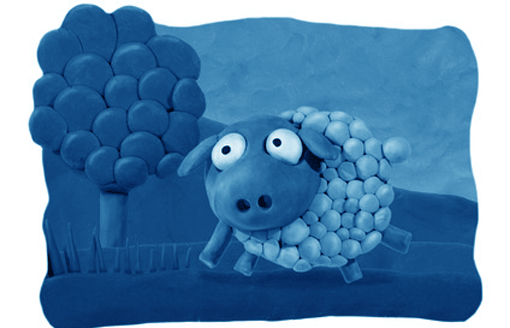 Views: 4,193 – Social Shares: 29
In the call centre, keeping the work ethic up is one of the most crucial things to do in order to keep your customers and agents happy. This can be a difficult task in a call centre where workers are required to man the phones constantly and where opinions clash about what ideas of 'fun' might be.
This article explores different ways for call centre workers to take a break from manning the phones and to return to work with a smile on their face.
URL: https://www.callcentrehelper.com/seven-simple-ideas-to-bring-some-fun-to-your-workplace-38140.htm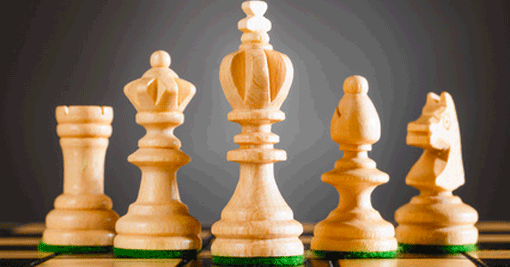 Views: 6,192 – Social Shares: 53
Ensuring that sales are high all year round is a difficult task but is incredibly important to keep a steady profit. The main way to boost sales revolves around getting your agents connecting to the customer in a more engaging way.
The article outlines selling techniques and examples of good and bad customer interaction, and provides a number of tips on improving sales.
URL: https://www.callcentrehelper.com/5-tips-to-improve-your-call-centres-sales-41225.htm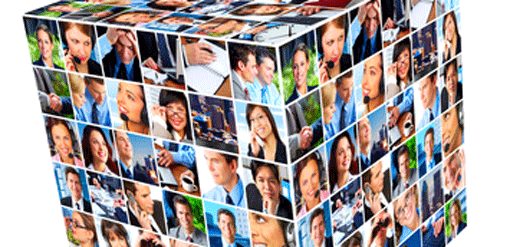 Views: 8,943 – Social Shares: 47
In the call centre, a commonly used term is "good customer service" but it doesn't seem to have any unique definition.
To solve this problem, we decided to see what our readers thought was the most accurate definition, without using more than 140 characters. The answers are short and precise and give a better idea as to what "good customer service" is.
URL: https://www.callcentrehelper.com/what-does-good-customer-service-look-like-in-less-than-140-characters-41965.htm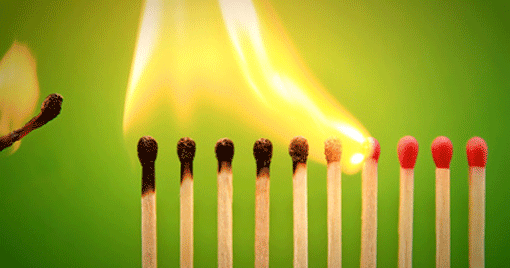 Views: 6,012 – Social Shares 77
The key to improving performance is to keep the call centre interesting and to maintain a friendly and competitive spirit. In order to create this kind of atmosphere, we have come up with 10 easy ways to increase work ethic and morale.
These range from competitions to a compliments log and even predicting when people will want to leave the business.
URL: https://www.callcentrehelper.com/10-interesting-initiatives-for-the-call-centre-39054.htm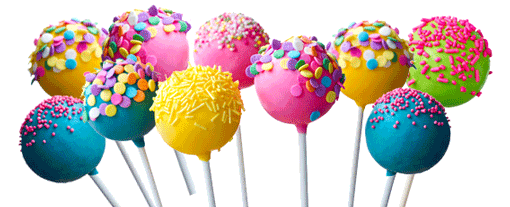 Views: 6,036 – Social Shares: 85
Keeping morale up in a call centre will drastically improve customer satisfaction and will improve worker efficiency, while making your call centre a nicer place to work in.
This can be achieved by doing small things to keep workers smiling. The article covers methods to improve work ethic and create a healthier environment for everyone.
URL: https://www.callcentrehelper.com/10-ways-improve-morale-in-the-contact-centre-40701.htm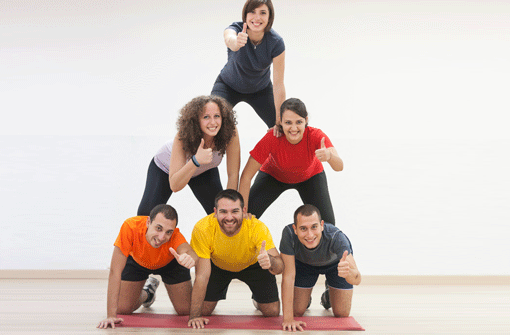 Views: 6,170 – Social Shares: 100
Rapport is where two or more people feel that they are in sync, feel connected or feel like they can empathise. This is essential when trying to sell a product or trying to give advice, as a connection to the customer will drastically increase customer satisfaction.
We have compiled tips from our readers about how rapport can best be built during a call.
URL: https://www.callcentrehelper.com/27-effective-ways-to-build-customer-rapport-42018.htm
Views: 9,761 – Social Shares: 91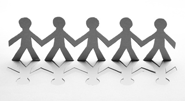 Customer satisfaction is about how content the customer feels after their encounter with the contact centre. It also defines how contact centres and the employees are rated, making customer satisfaction one of the most important factors in defining a call centre. Therefore how you treat your customer is incredibly important.
Here we have collected 24 short pieces of advice to improve customer satisfaction.
URL: https://www.callcentrehelper.com/24-quick-fire-tips-to-improve-customer-satisfaction-38154.htm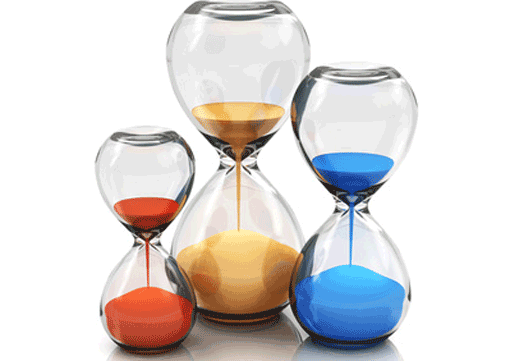 Views: 14,175 – Social Shares: 83
Average handling time is important because if it can be reduced, then more calls can be made/received and efficiency can be increased. However, a strong focus on average handling time can result in employees tending to rush through calls to decrease time, creating unsatisfied customers.
This article is an in-depth look into how to reduce average handling time yet not end up with dissatisfied customers.
URL: https://www.callcentrehelper.com/49-tips-for-reducing-average-handling-time-aht-38157.htm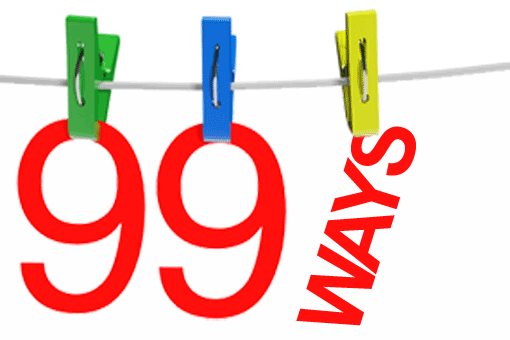 Views: 19,730 – Social Shares: 122
Sometimes, in order for the contact centre to remain efficient and for agents not to find themselves too distracted from the task, a few small but important changes may be required just to ensure that everything stays fresh and interesting.
At the start of the year, we created this list to showcase many small but useful ways to change your contact centre for the better.
URL: https://www.callcentrehelper.com/99-ways-to-change-your-contact-centre-37435.htm
Now have a read of the top stories of 2014 and the top stories of 2015.
---