Here are our most popular articles of 2014.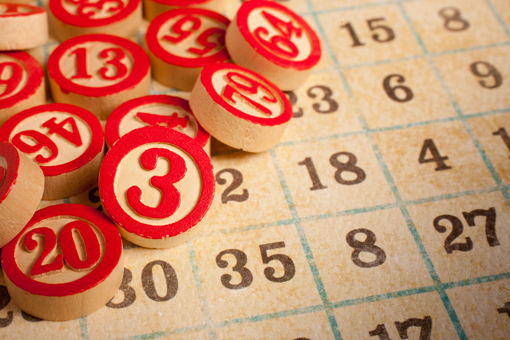 Playing games in the contact centre is a great way to help boost motivation and overall performance, as well as make those Friday shifts go that little bit faster!
Our readers shared 6 of their favourite contact centre games.
Views: 3,909 – Social Shares: 81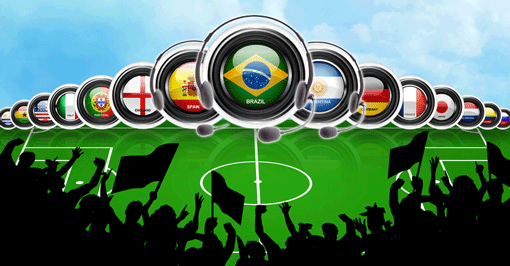 The Football World Cup generates excitement around the world – and harnessing some of this energy can be a great way to boost your contact centre.
Here are 3 tried and tested World Cup games for you to try the next time football fever strikes.
Views: 3,979 – Social Shares: 70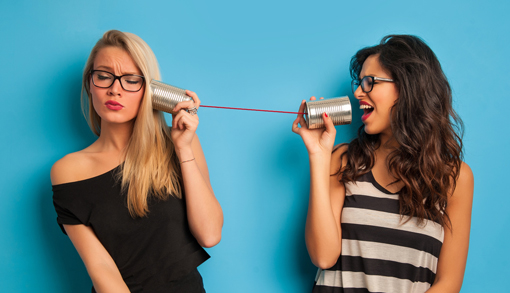 An emotional connection should always be established with a caller in order to ensure customer loyalty – and to drive decisions and behaviour.
We offered some tips to build an emotional connection.
Views: 4,397 – Social Shares: 140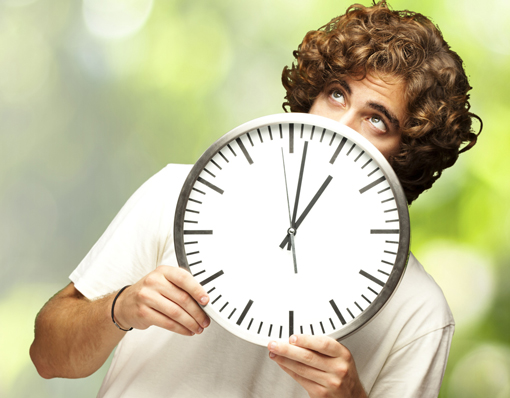 Agents across the country have a whole host of tricks up their sleeves to help avoid that last call of the day, or squeeze those extra few minutes out of their breaks.
This article showed you how to pinpoint everything from tactical toilet breaks to hiding behind 'IT problems'.
Views: 4,960 – Social Shares: 129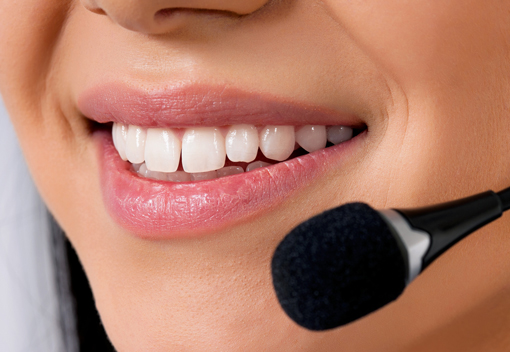 There are many words and phrases that agents shouldn't use when trying to build rapport with customers. From "We don't deal with that" and "I'm just going home", to "Mate" and "Calm down".
In this article, we explored 11 phrases that no agent should ever say – and what they should be saying instead!
Views: 5,766 – Social Shares: 230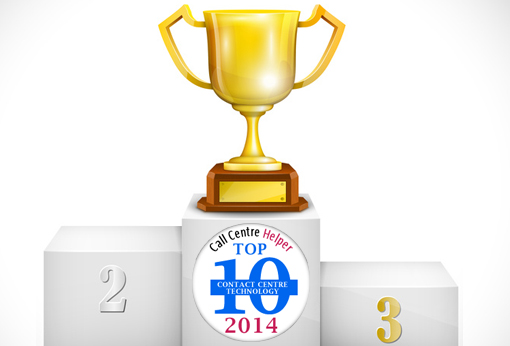 Every other year, we host our 'Top Contact Centre Technology Awards'. Voted for by our readers, these awards take an impartial look at the best contact centre technology on the market.
We celebrated the 2014 results of our Top 10 Contact Centre Technology Awards.
Views: 6,119 – Social Shares: 370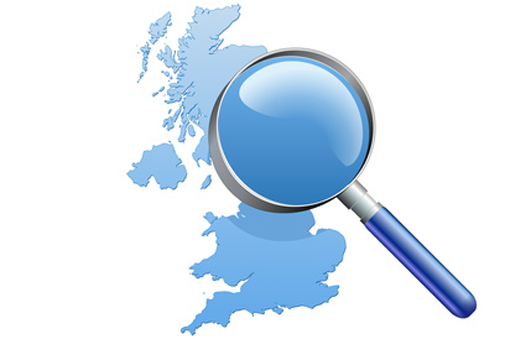 We found we were regularly being asked "Which are the largest call centres in the UK?" – and so we did a bit of detective work to find out!
We listed the top 50 largest contact centres in the UK – as determined by number of agents.
Views: 6,213 – Social Shares: 47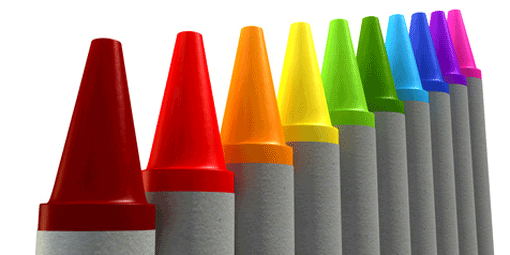 It is no secret that customers are becoming increasingly demanding – and that companies failing to meet their demands are falling by the wayside.
In this article, our readers revealed their top tips on how to deliver an exceptional customer experience.
Views: 11,044 – Social Shares: 134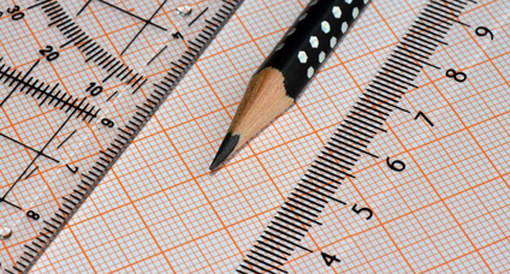 Average Handling Time (AHT) is a key metric in any contact centre – even if the figures aren't displayed on wallboards for everyone to see.
We explained why AHT is important and the formula for measuring it, as well as the factors that could distort it.
Views: 11,529 – Social Shares: 84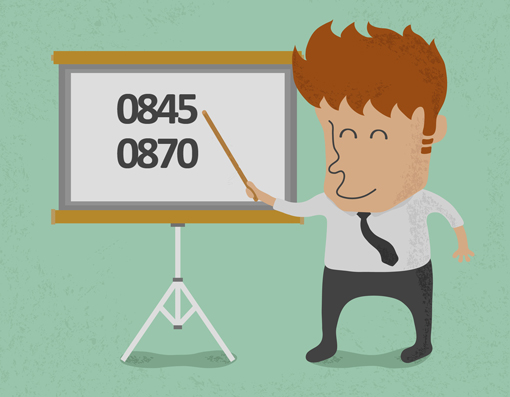 In June 2014, it became illegal for anyone to provide an 0845, 0870 or similar number for a customer complaints line.
We offered practical advice on the changes your contact centre may need to make in order to comply with this new law.
Views: 14,001 – Social Shares: 198
What was your favourite story of 2014?
Let us know