This year, we've published hundreds of articles on our site with the aim of helping you to boost your contact centre performance. 
Here are the top ten stories with the most page views in 2018. Enjoy!
Number 10.
12 Top Uses of Artificial Intelligence in the Contact Centre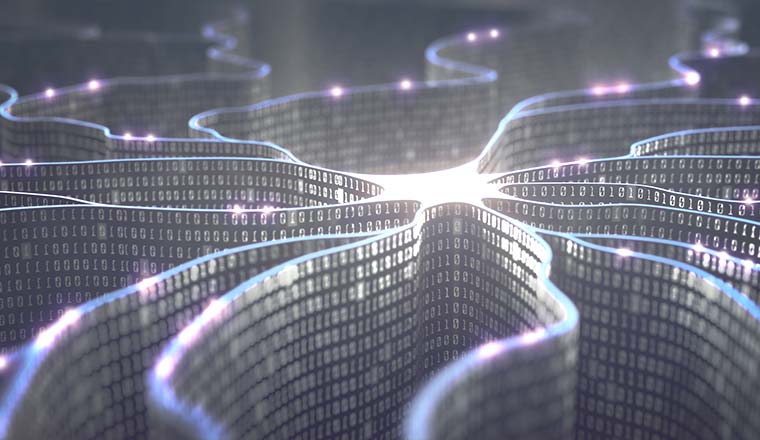 We turned to our panel of experts to discuss the top uses of Artificial Intelligence (AI) in the contact centre.
Views: 6,222
Number 9.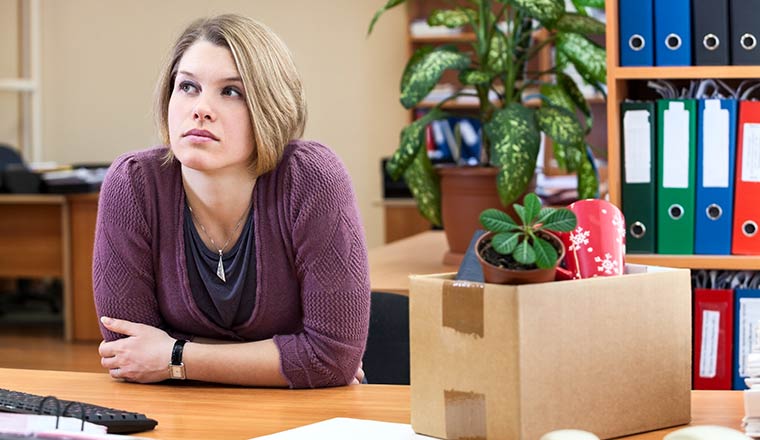 In this article, we investigated how to measure and calculate attrition rates in the contact centre.
Views: 6,359
Number 8.
Call Centre Quality Parameters: Creating the Ideal Scorecard and Metric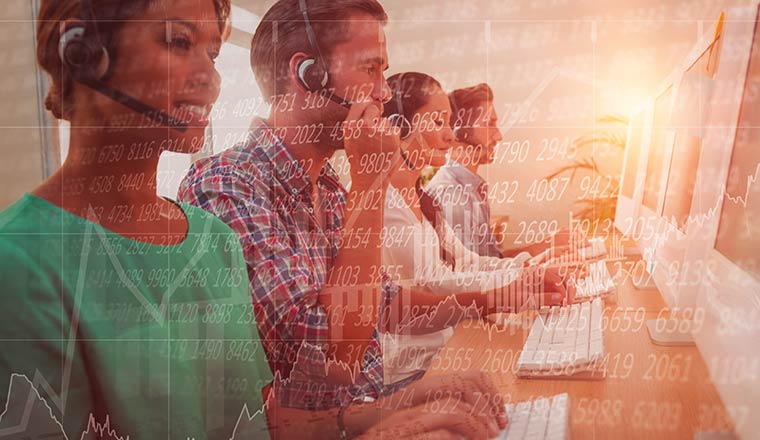 We discussed how to create contact centre quality scorecard, highlighting what elements of customer service should be included and how they should be weighted.
Views: 6,546
Number 7.
A Policy for Dealing With Angry and Abusive Customers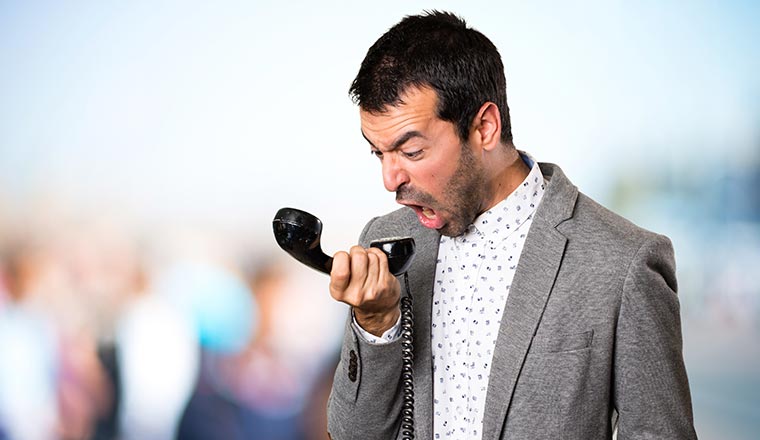 We offered advice for defining a policy for handling angry and abusive customers, while sharing steps on how the contact centre can prepare itself for them.
Views: 7,015
Number 6.
Customer Service Apologies – Keeping Sorry Fresh and Sincere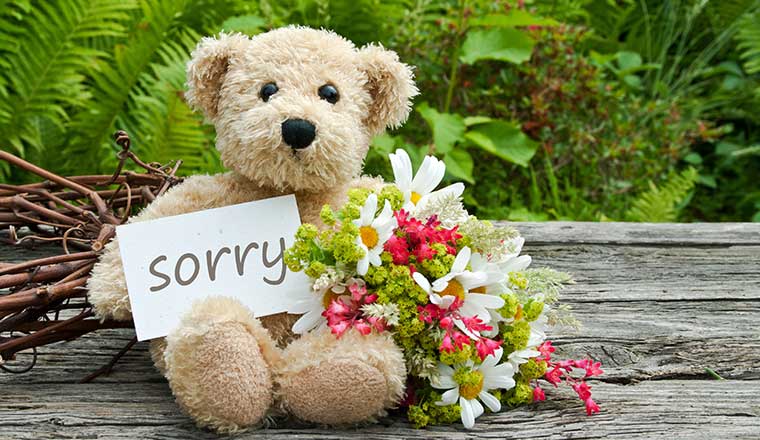 In this article, we provided six key steps on how best to apologise to the customer and turn a negative customer experience into a positive.
Views: 7,545
Number 5.
10 Examples of Exceptional Customer Service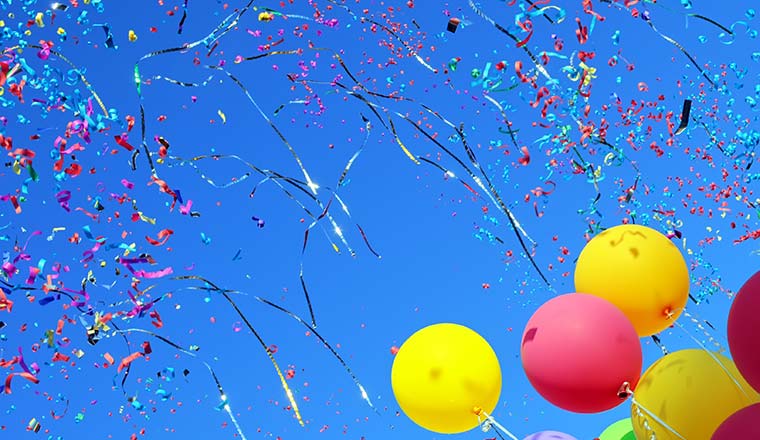 We searched far and wide for ten great examples of contact centre advisors really going above and beyond for the customer.
Views: 10,487
Number 4.
What Are the Industry Standards for Call Centre Metrics?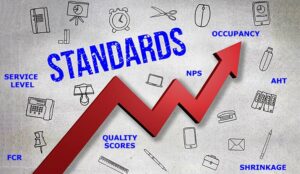 We identified the industry standards for key contact centre metrics and gave advice for both meeting and exceeding these standards.
Views: 13,042
Number 3.
The Best Call-Closing Statements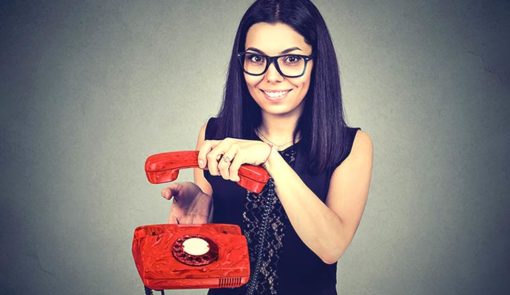 We asked our readers for their favourite call-closing statements and explored what it was that made them so special.
Views: 19,005
Number 2.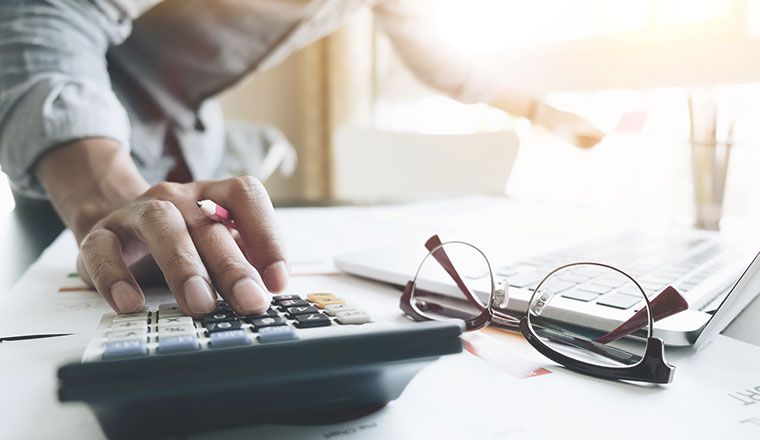 In this article, we investigated how to calculate occupancy in the contact centre, before sharing some critical advice for best using the metric.
Views: 24,167
Number 1.
Erlang C Formula – Made Simple With an Easy Worked Example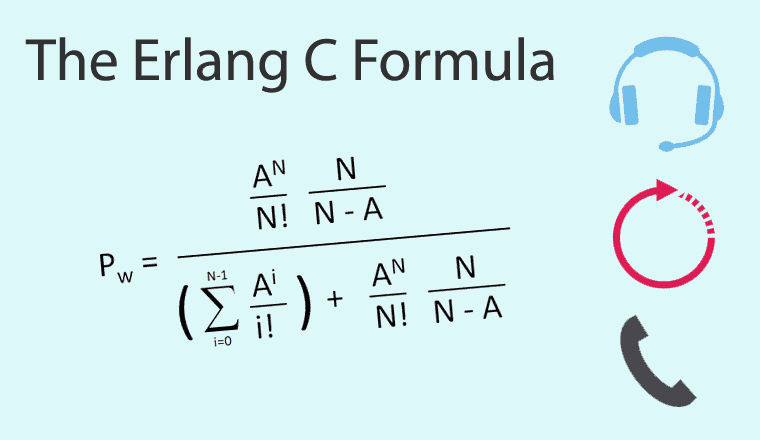 In this article, we entered into a technical discussion about the Erlang C formula, with easy steps to help you work through it.
Views: 33,276
What was your favourite story of 2018?
Let us know in the comments below.
Viewing stats and social shares are accurate as of the 4th of December 2018.