Here are our most popular articles of 2016.
Number 10. Ten Strategies for Improving Contact Centre Operations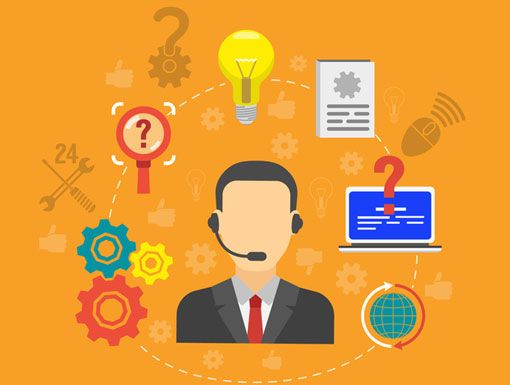 The modern contact centre is always developing, and you need to adapt to keep up. Here are ten ideas to help you improve.
Views: 4,198 – Social Shares: 308
Number 9.
Four Customer Service Interview Questions – With Answers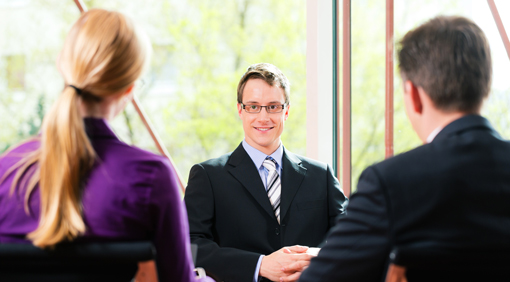 Here are 4 interview questions with example answers you can add to your recruitment process to help identify your next customer service star.
Views: 4,304 – Social Shares: 43
Number 8.
Fourteen Things You Can Learn From the LEGO Contact Centre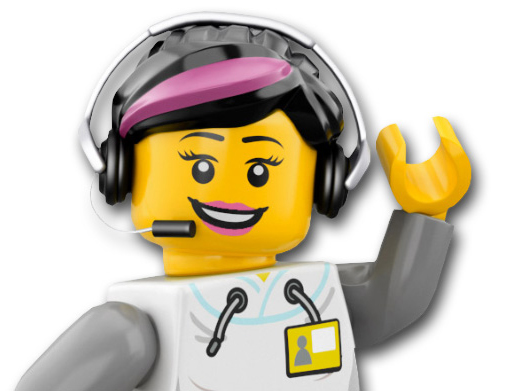 Here are some ideas we picked up from visiting the LEGO contact centre in Slough.
Views: 4,424 – Social Shares: 720
Number 7.
Top 10 Ways to Show Agents They're Appreciated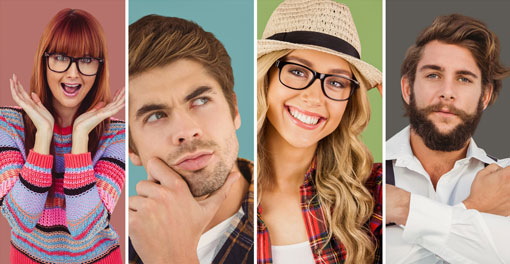 It's important to recognise the hard work your agents put in. Here are ten ways to show them that they are appreciated.
Views: 4,438 – Social Shares: 132
Number 6.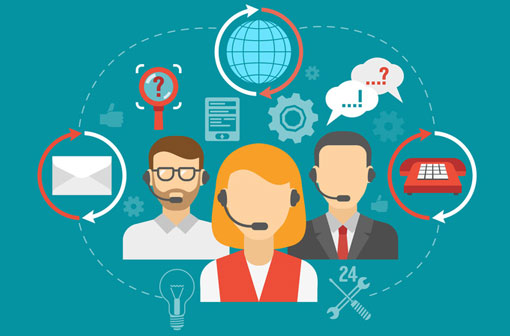 Here are ten goals we believe every contact centre should be working towards to maintain a happy and productive workplace.
Views: 5,029 – Social Shares: 317
Number 5. 
How to Calculate Contact Centre Shrinkage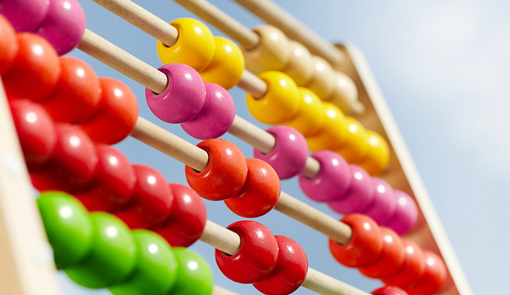 If you ask 12 contact centre planners for what is included in a shrinkage calculation you will probably get over 10 different answers.
Views: 6,300 – Social Shares: 236
Number 4.
Thirty Ways to Make Your Agents Smile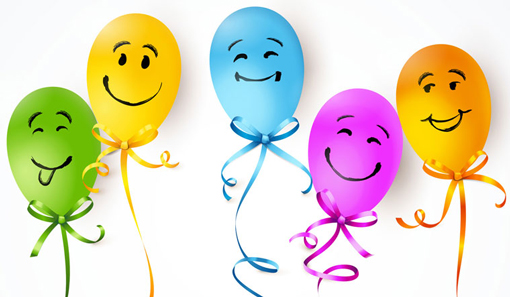 Here are some great ideas to help improve morale in your contact centre.
Views: 6,357 – Social Shares: 113
Number 3.
Five Simple Ways to Improve Your Agents' Day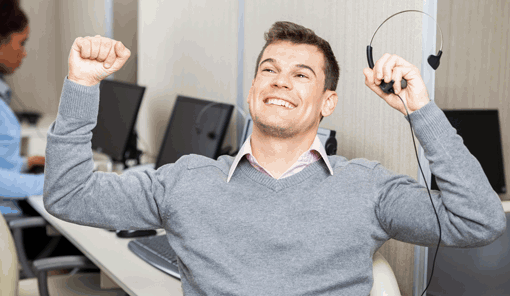 Here are some small changes you can make to help improve your agents' day-to-day happiness on the contact centre floor.
Views: 7,172 – Social Shares: 160
Number 2.
"Dear Valued Customer" – 12 Steps to Writing a Great Customer Letter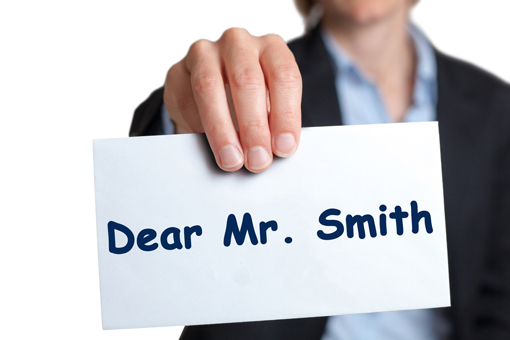 We reveal 12 steps to improve the letters you send out to customers.
Views: 8,740 – Social Shares: 36
The Best Words to Rescue an Unhappy Customer Experience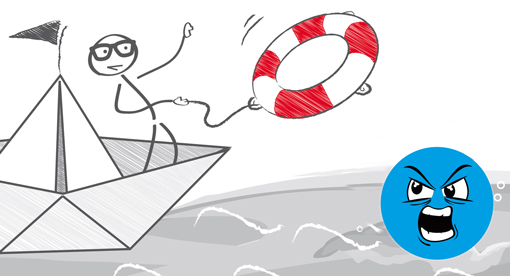 Here are some great words and phrases to use the next time you're faced with an unhappy customer or need to put someone on hold.
Views: 13,928 – Social Shares: 189
Some of the social shares may have changed due to coding changes.
What was your favourite story of 2016?
Let us know