Here are our most popular articles of 2015.
Number 10.
Five Exercises for Contact Centre Agents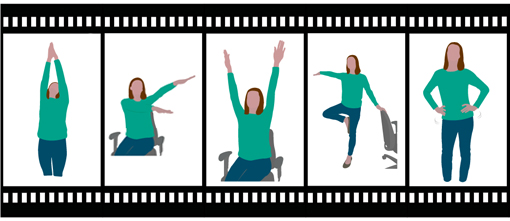 We shared some simple exercises you could try to help get everyone in your contact centre moving – even between calls!
The exercises could be carried out individually between calls, during a designated "team exercise break", or as an organised activity before the first call of the day.
Views: 4,672 – Social Shares: 526
Number 9.
How to Measure Call Abandon Rate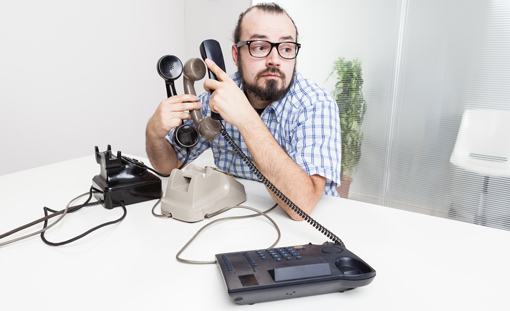 In this article we looked at how to calculate call abandonment rate in the contact centre.
Views: 4,675 – Social Shares: 120
Number 8.
Five Signs Your Agents Don't Care

We shared five red flags that suggest an agent just doesn't care any more.
Views: 4,731 – Social Shares: 23
Number 7.
Should Call Centre Agents Use Mobile Phones at Work?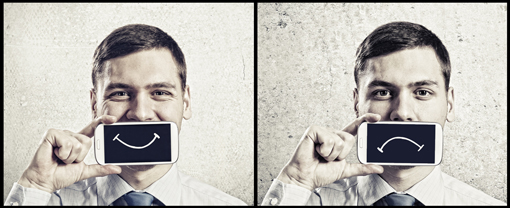 Our readers shared their debates on the use of mobile phones on the contact centre floor.
Views: 4,776 – Social Shares: 129
Number 6.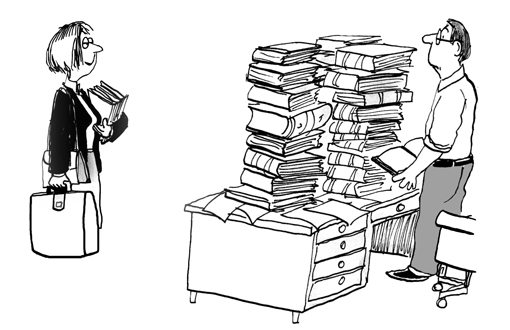 We shared some examples of silly rules in your contact centre. This leads you on to being able to improve employee engagement.
Views: 5,052 – Social Shares: 57
Number 5.
Twenty-One Top Tips for Reducing Average Handling Time

Our readers shared their tips on how to reduce your AHT.
Views: 5,250 – Social Shares: 85
Number 4.
To help with your call centre planning we developed a free forecasting template in Excel.
Views: 7,655 – Social Shares: 141
Number 3.
How to Calculate Contact Centre Service Level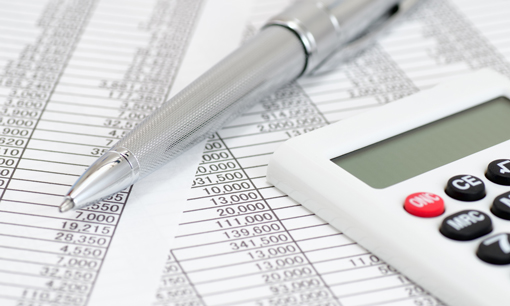 In this article we looked at the best methods to measure and calculate service level.
Views: 9,307 – Social Shares: 61
Number 2.
Dear Valued Customer – How NOT to Write a Customer Service Letter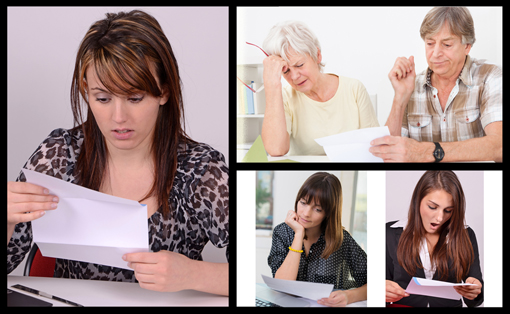 Through a series of real-life examples, we revealed the mistakes you should avoid when writing your next customer service letter.
Views: 13,543 – Social Shares: 58
Number 1.
To create a great customer experience in your contact centre we shared even more positive words and phrases.
Views: 15,475 – Social Shares: 157
All social shares exclude Twitter as this information is no longer available.

What was your favourite story of 2015?
Let us know