Here are our most popular articles of 2017.
Number 10.
How Is Average Handling Time Distributed? It Is Not How You Think!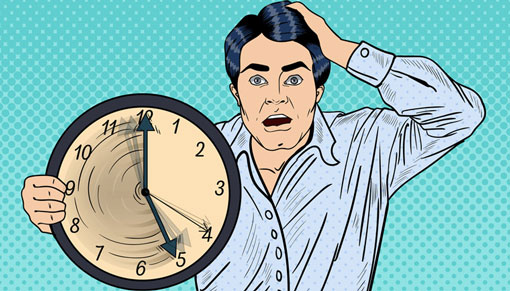 In this article, we investigated how average handle times are distributed and detailed how this information could benefit the contact centre.
Views: 4,083 – Social Shares: 180
Number 9.
The Best Contact Centre Team Names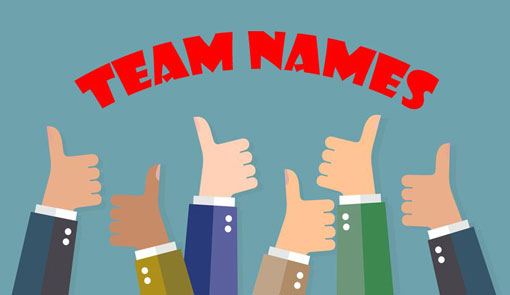 For many reasons, the contact centre floor is often split into teams. But what names can these teams be given? We gave our suggestions here.
Views: 4,093– Social Shares: 62
Number 8.
Experimental Online Call Centre Forecasting Tool

This handy online tool was created to enable the contact centre to forecast calls and contacts on a daily, weekly or monthly basis and comes with a handy guide to make it simple to use.
Views: 4,314 – Social Shares: 14
Number 7.
What Should We Call Frontline Call Centre Staff?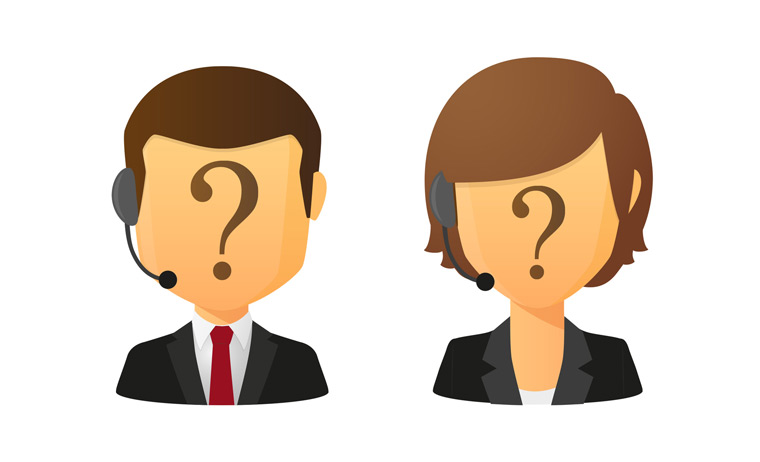 Whether it's advisors, agents or even ninjas, there are numerous job titles that could be given to the frontline contact centre staff. This article gave some advice for making the decision.
Views: 4,779– Social Shares: 420
Number 6.
"Calm Down, Dear…" Words and Phrases an Advisor Should NEVER Say to an Angry Customer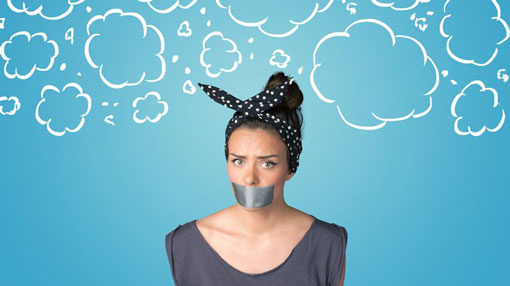 This story included a list of phrases sent in by our readers which contact centre advisors must never use when speaking to an angry customer on the phone.
Views: 6,107 – Social Shares: 87
Number 5.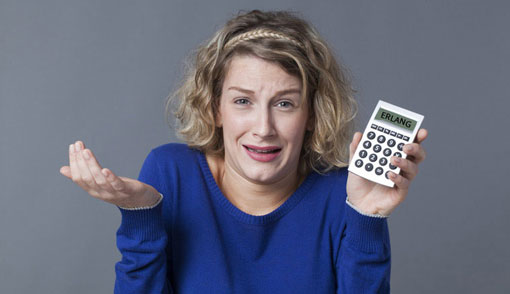 This was an introduction to one of the most useful tools in the call centre toolkit, as we provided a definitive guide to its use and history.
Views: 7,295 – Social Shares: 203
Number 4.
The Best Courtesy Words and Phrases to Use in Customer Service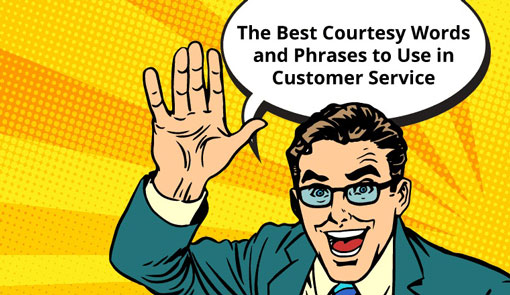 In this article, we gave a run-down of the courtesy words that contact centre advisors should have in their vocabulary, along with guidelines on when they should be used.
Views: 8,269 – Social Shares: 135
URL: https://www.callcentrehelper.com/the-best-courtesy-words-and-phrases-to-use-in-customer-service-114618.htm
Number 3.
The Best Customer Service Greeting Phrases – With Examples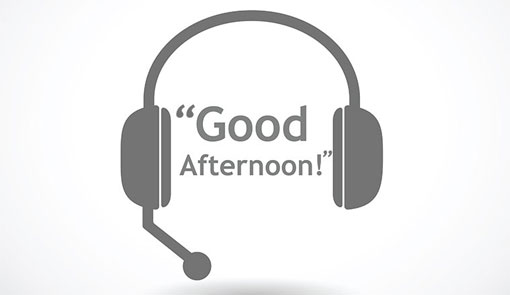 What makes the best customer service greeting phrases for your contact centre scripts? We surveyed over 80 of our readers to find out which examples worked best.
Views: 10,555 – Social Shares: 199
Number 2.
The Top 12 Acknowledgement Statements for Customer Service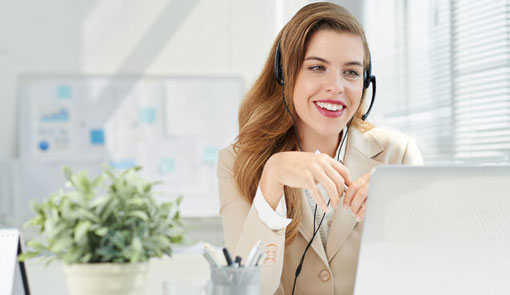 Here, we came up with twelve acknowledgement statements designed for customer service and contact centres.
Views: 16,926  – Social Shares: 194
Number 1.
How to Work Out How Many Staff You Need in a Contact Centre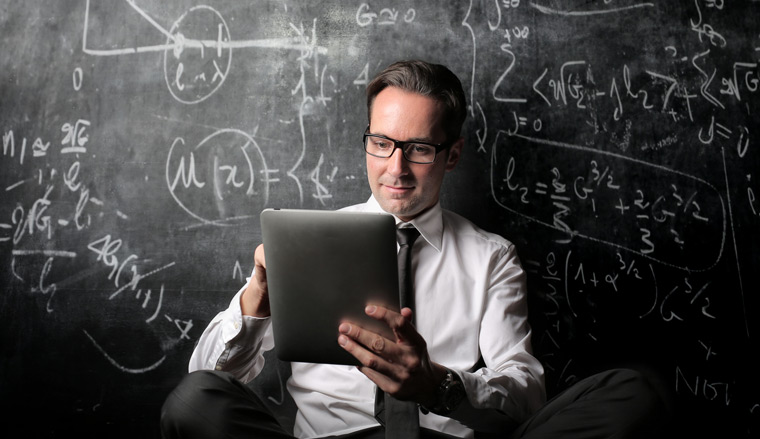 In this article, we condensed all the information needed to calculate how many staff should be in the contact centre at any one time into an easy-to-use, eight-step process.
Views: 17,966 – Social Shares: 244
What was your favourite story of 2017?
Let us know
Viewing stats and social shares are accurate as of the 20th of December 2017