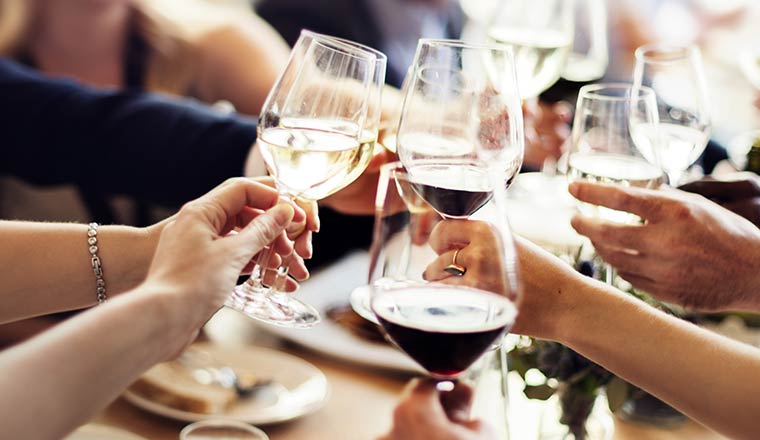 © Rawpixel.com - Adobe Stock - 104969247
Natterbox has announced that it is working with Virgin Wines, an online wine retailer and part of the Virgin family, to expand its personalised customer service offering and create a seamless journey for its clients.
The online retailer, offering boutique and exclusive wines that its customers cannot find anywhere else, only enables purchases online or over the phone via one of the company's Wine Advisors, making human-to-human interaction crucial for the business's relationships with its customers.
Virgin Wines previously suffered from substantial holes in its knowledge of customers due to a telephony system that did not enable them to analyse and make use of the data gathered during calls.
On recommendation from Salesforce, Virgin Wines chose Natterbox to enable advisors to have full visibility into all their existing clients, approximately 1000 each, in order to create a seamless and personalised journey, with the ability to route a call through to the right advisor or service team.
Virgin Wines will also be using Natterbox's call recording capability for review and training purposes.
Karl Wharam, CIO, Virgin Wines, said: "Virgin Wines works on a lifetime value model, meaning that when a customer is captured, we place a huge focus on ensuring they come back to us and become a regular customer."
"The company's relationship with our clients is built on the Wine Advisor knowing our customers and having the ability to offer a fully bespoke and personalised service, but we were previously having trouble with our visibility into who was calling us and what the outcome was, making it difficult to conduct follow-ups."
"For this reason, Salesforce, and now Natterbox, are crucial tools for our Wine Advisors and customer service staff to be able to manage our customers and have full access to details about their lifestyle, preferences and previous interactions."
Neil Hammerton, CEO and Co-founder, Natterbox said: "We are delighted to be working with Virgin Wines. For a company that is so focused on offering a bespoke service and an existing 5-star Trust Pilot rating, delivering an amazing customer experience is crucial, and we are very happy to be a part of that journey."
To find out more about Natterbox, visit: www.natterbox.com
---
---