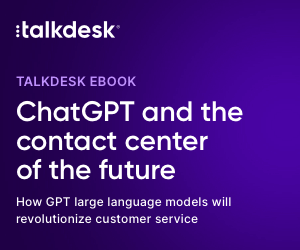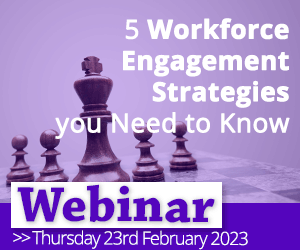 This webinar shared actionable advice from our workforce engagement experts, so you can get the very best results out of your workforce.
Agenda
Introductions – Rachael Trickey, Call Centre Helper
Bob Stella, Indeed.com – connect on LinkedIn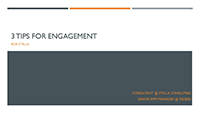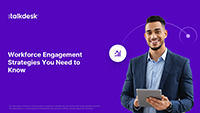 You Will Learn How To…
Manage, develop, and retain high-performing agents
Streamline your agent experience to facilitate productivity
Decrease ramp time during the onboarding process
Achieve greater operational flexibility and efficiency
Develop top performers with AI-driven insights
Reduce turnover and staffing costs
Top tips from the audience
Winning tip – "Focus your engagement activities on people and their motivations, rather than their productivity. By doing so, we retained more people and their performance improved. So the tip is roll out 1:1's that include coaching and personal plan support rather than just metric discussions." Thanks to David.
This webinar is brought to you by Call Centre Helper and is sponsored by Talkdesk
Original Webinar date: 23rd February 2023