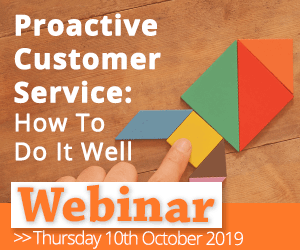 Click here to view the replay
A proactive approach to customer service can help to reduce contact volumes, increase customer satisfaction and improve retention.
In this webinar, we presented a number of tried and tested methods for being proactive in the contact centre – while we also share some key mistakes to avoid!
Agenda
Introductions – Jonty Pearce, Call Centre Helper
Christopher Brooks, Clientship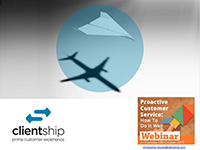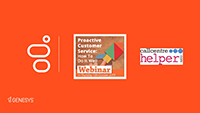 Topics to be discussed
Improving customer journeys
Personalisation
Predicting customer behaviour
Reducing contact volumes
Lowering customer effort
The role of technology
Top tips from the audience
Winning tip – "Companies should actively promote their service failures and how they "made it right" Instead of hiding them.
People like to deal with companies who recognize that they are not perfect and have a good process to fix it when it happens, and correct their process when that was at fault" thanks to Denis6
Original Webinar date: 10th October 2019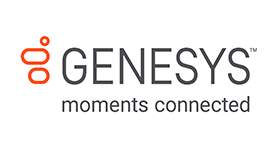 This webinar was brought to you by Call Centre Helper and is sponsored by Genesys.
Click here to view the replay.
---