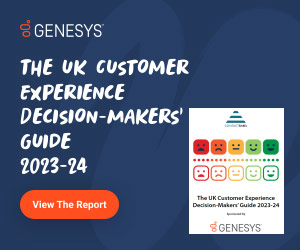 During "Webinar Week" we will be holding a daily webinar on hot contact centre topics.
We start by looking at some innovative ways to improve customer satisfaction.
Monday 11th May 2015
Panellists
• Gerry Brown – The Customer Lifeguard
• Brendan Dykes – Genesys
• Jonty Pearce – Call Centre Helper
Topics discussed
• Improving Customer Satisfaction
• The best ways to measure customer satisfaction
• Customer journeys
• Personalising Customer Service
• Building the right culture in the contact centre
• Voice of the Customer
• The clever use of technology
• Top tips from the audience
Sponsored by Genesys.
This webinar is held at:
•
• 2pm in Paris
• 2pm in South Africa
• 8am in New York
Topics Discussed
Improving Customer Satisfaction
The best ways to measure customer satisfaction
Customer journeys
Personalising Customer Service
Building the right culture in the contact centre
Voice of the Customer
The clever use of technology
Top tips from the audience
Panellists

Gerry Brown
The Customer Lifeguard

Brendan Dykes
Genesys

Jonty Pearce
Call Centre Helper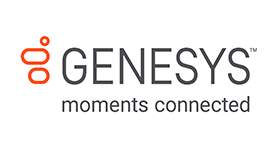 This webinar was brought to you by Call Centre Helper and is sponsored by Genesys