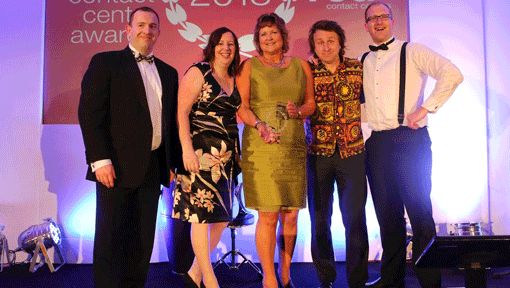 Contact centres celebrated success at the fifth annual South West Contact Centre Awards.
Mock the Week's Milton Jones hosted the Gala Awards Ceremony to an audience of 300 guests, where a total of 16 presentations were made to a variety of worthy finalists from across the South West region.
Winners included:
Support Person of the Year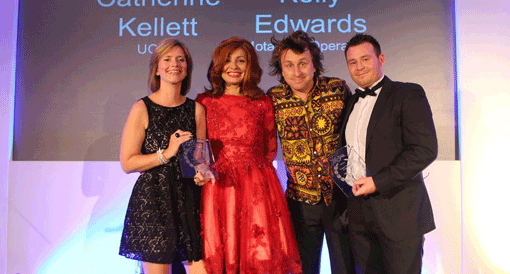 Presented jointly to Catherine Kellett (UCAS) and Kelly Edwards (Motability Operations) in recognition of their initiatives and commitment to supporting colleagues.
Sales Agent of the Year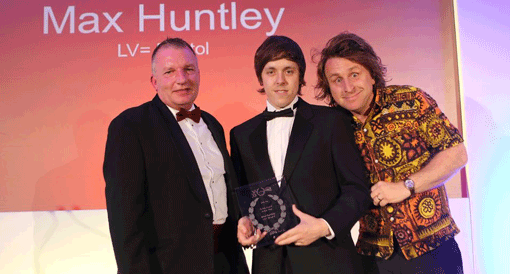 Presented to LV= Bristol's Max Huntley for his unified approach to sales and service delivery.
While Brightside's Max Rose was Highly Commended for his professionalism and commitment in delivering sales programmes.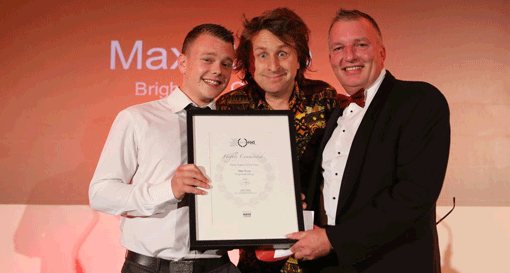 Best Customer Service Representative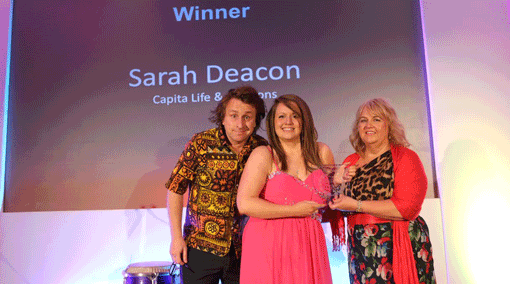 Sarah Deacon, Capita Life & Pensions, scooped the award for her dedication and enthusiasm for the customer.
Trainer of the Year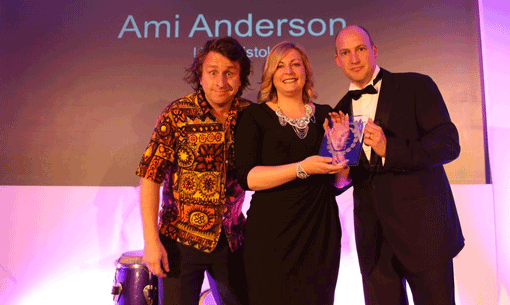 Ami Anderson of LV= was awarded for her innovative approach to training programmes which deliver both individual and corporate requirements.
Team Leader of the Year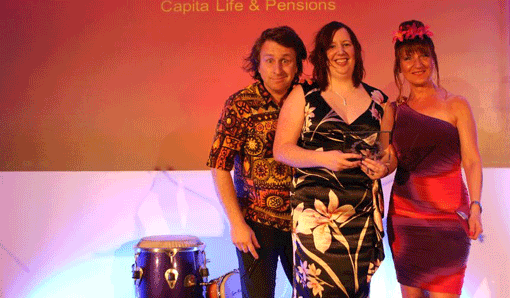 Leanne Squires scooped another award for Capita Life and Pensions in the category for her first-class leadership skills and committed approach as team leader.
Manager of the Year with Under 100 Staff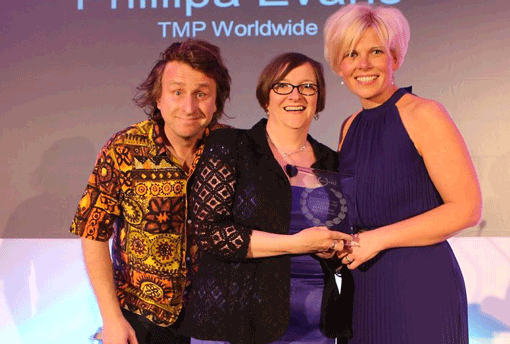 Presented to Phillipa Evans, TMP Worldwide for her superb management skills in driving team performance and delivering client objectives.
Manager of the Year with Over 100 Staff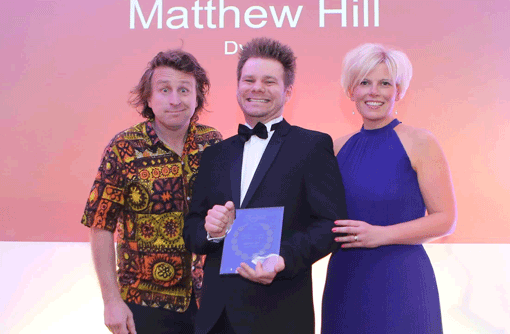 Matthew Hill, Dyson, was awarded for his professionalism in ensuring outstanding results across the business.
In the Company or Team categories: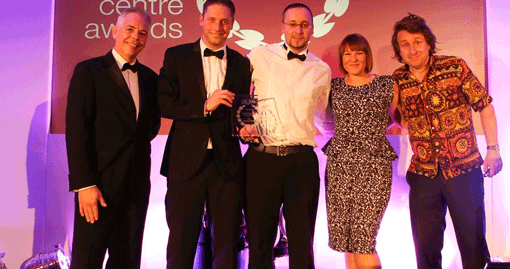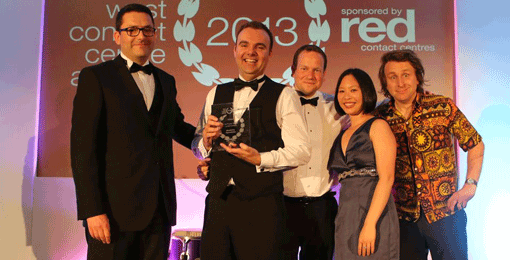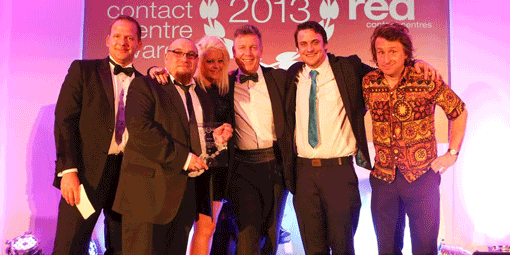 People Development award
Jaywing were presented for their innovative approach to staff training and development.
Best Support Team
Went to LV= Bournemouth for the outstanding support they have provided to the contact centre.
Best Outsourced Partnership
The award for went to Capita Life and Pensions, who received it for their excellent account delivery on behalf of their financial services client, Zurich.
Business in the Community category
EE were voted outright winners for their fantastic initiatives and dedication to support the local community.
Best Use of Technology
The award was presented to Swindon-based Carpeo for their innovative IT project delivery in supporting their Brazil-based client.
Peter Wilcock, Director, Carpeo, said: "We at Carpeo are absolutely thrilled to have won the Best Use of Technology Award on Thursday night. It was a pioneering move for us to offer technical support to the Avast Brazilian customers  from the UK, but it's paid off and we're delighted to have made the vision a successful reality."
Best Private Sector Contact Centre
The award for was presented to Bournemouth-based LV= for their excellent practice for both staff and customers.
Best Public Sector Contact Centre
Presented to Motability Operations in respect of their excellent strategies for their centre, customers and staff.
Fran Hudd, Dealer Contact Services – Departmental Manager at Motability Operations, said: "Dealer Contact Services at Motability Operations has been on an incredible journey over the past two years, and receiving this recognition is the icing on the cake for everyone who has worked so hard on this journey."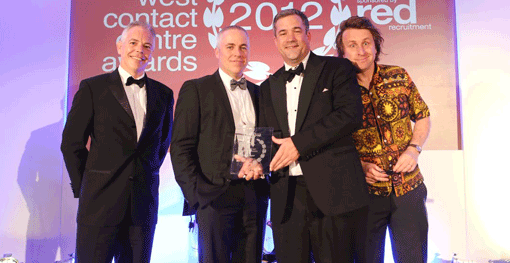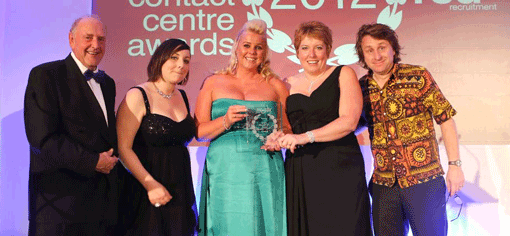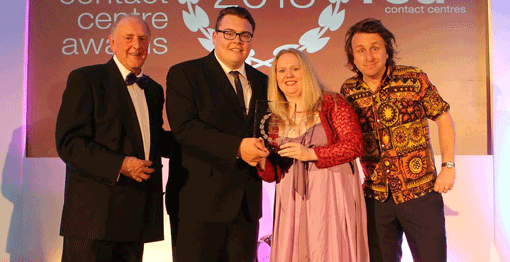 Jane Thomas, Managing Director of the South West Contact Centre Forum, said: "These awards are fiercely competitive and I would like to congratulate all the winners and finalists on their magnificent achievements. All those shortlisted should be justifiably proud, not just of their achievements, but to be an important part of such a dynamic and growing sector in the South West."
For further information about the South West Contact Centre Awards visit www.swccf.co.uk
---