Call Centre Helper - The Leading Contact Centre Magazine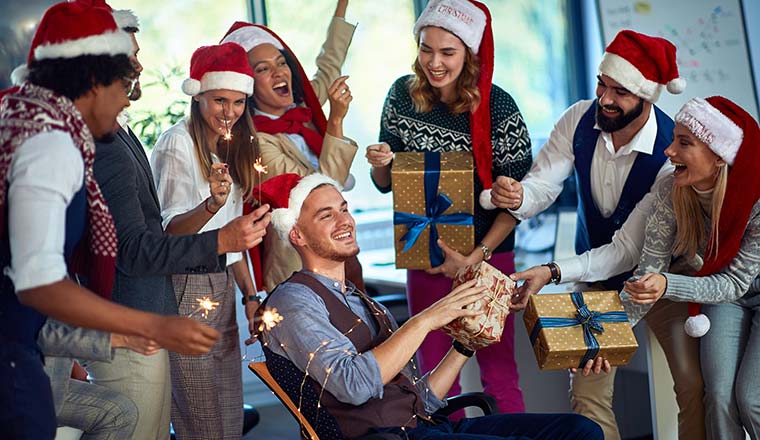 We share lots of tips for having a "holly jolly" Christmas with your customer service team, helping you to bring some festive fun into your contact centre.
Contact center success ultimately hinges on the ability to effectively identify, measure and achieve key performance indicators (KPIs). This Contact Center KPI and Benchmarking report, explores how to appropriately define and measure success and the trends across common metrics.
The results are officially in and you can now download our popular, annual report that delves into the current state of the contact centre industry.

With great research into the latest ways that contact centres are looking to improve their people, processes and technology, what better resource is there to greater inform your latest strategies and benchmark your operation?

A Professional's Guide to Optimizing Contact Center Operations.

Despite gradual changes to contact centre operations, many organisations still use manual processes that make it difficult to effectively evaluate agent behaviour and limit the potential for effective coaching.

It is no secret that voice is a crucial part of the contact center industry.

In recent years, however, contact centers have developed omnichannel strategies with new ways for customers to engage with them.