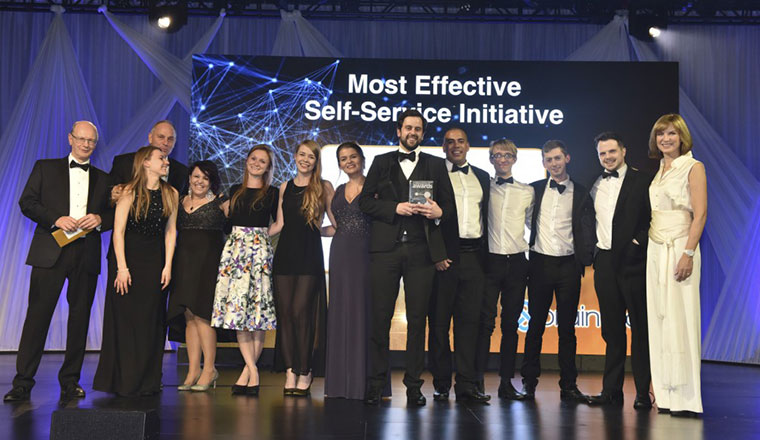 The winners of the European Contact Centre and Customer Service Awards (ECCCSAs) were announced during an awards ceremony last night at Evolution in London.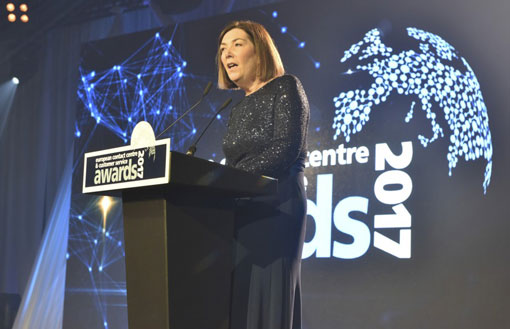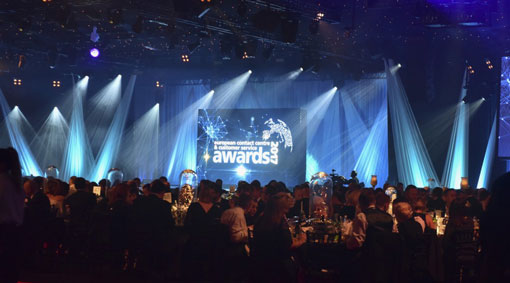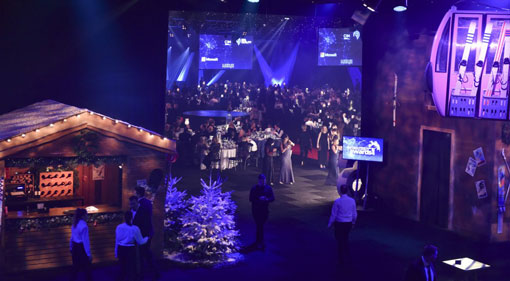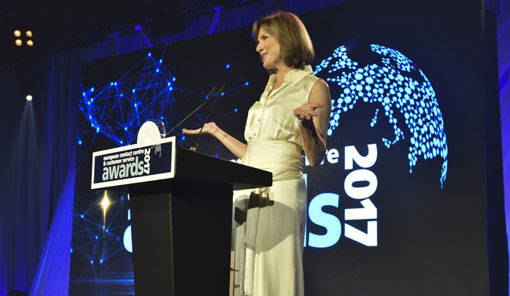 Three won Best Customer Service Team of the Year (Large) while East Sussex Highways celebrated winning the Best Customer Service Team of the Year (Small).
BGL won Contact Centre of the Year (Large) with the Middlesbrough team at Firstsource picking up Contact Centre of the Year (Medium) and Legal and General winning Contact Centre of the Year (Small).
Teleperformance Greece were given the accolade of Best Multi-Lingual Contact Centre of the Year and Merseyrail won Best Collaboration of Marketing and Customer Service – both new awards this year.
Turkey celebrated winning two awards with YapiKredi Bank winning Most Effective Improvement Strategy and Vestel taking Gold in the Best Innovation in Customer Service.
Barclays had a great night, taking home both Best Multi/Omni Channel Customer Experience, and Barclays Premier and Offshore Quality Team won Best Quality Management.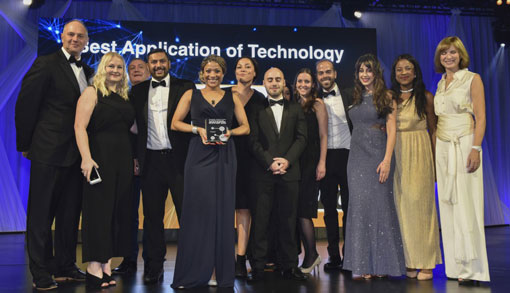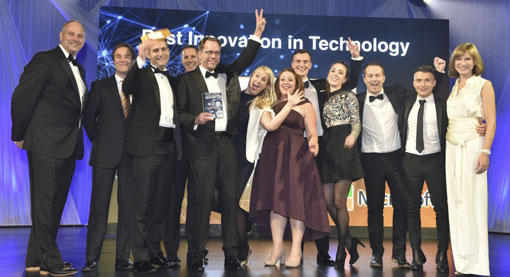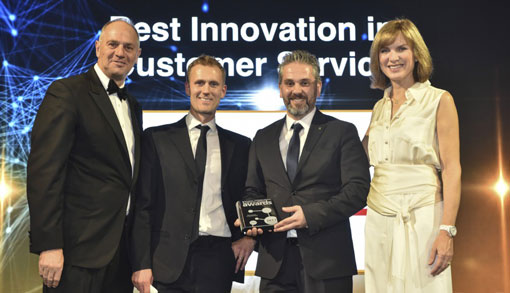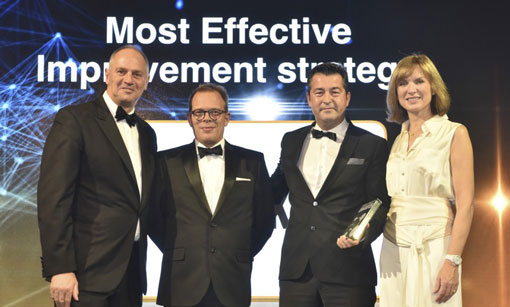 Tim Hughes, Head of Customer Experience at HSBC, and also an ECCCSA judge, said: "Last night I was lucky enough to meet, dine with and learn from the best of the best in the European contact centre world. The awards were so thoughtfully built, judged and executed on the night – it marks itself out as THE calendar event of the year in this sector."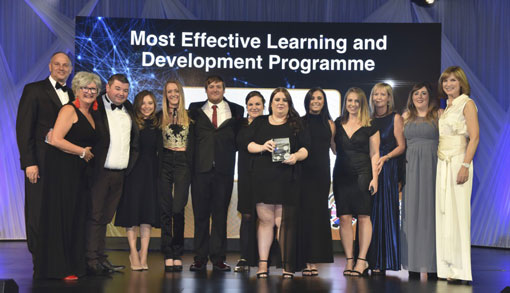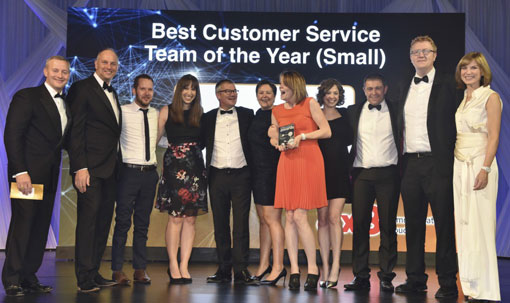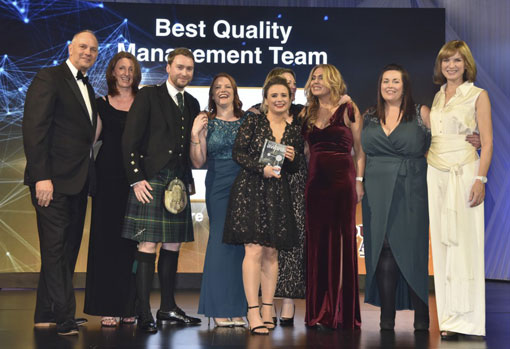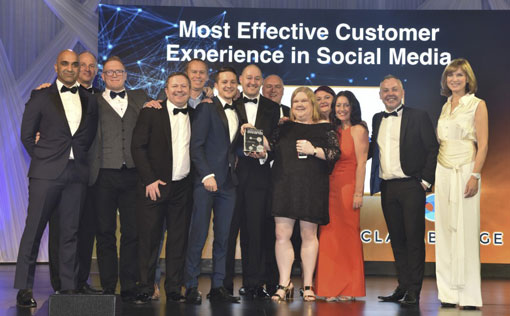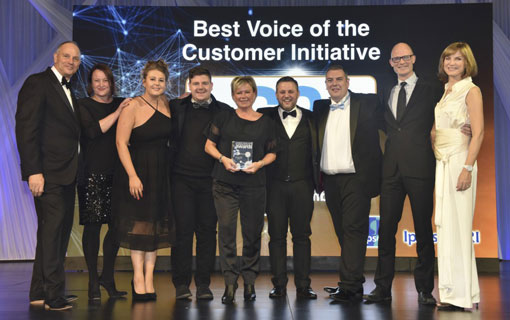 "We'd obviously like to mention every winner as they were all outstanding and deserving of their award," said Chair of the Judges, Ann-Marie Stagg. "One organisation that we did recognise off-script was Pusula. It's an organisation that supports refugees fleeing the Middle East, and takes calls from people in boats often sinking in the Mediterranean, to help them find a new life. Listening to their panel presentation was a humbling experience for the judges."
"On behalf of the organisers, I'd like to thank all those that entered this year, the sponsors and the judges for their support, and to congratulate everyone that won a gold, silver or bronze award. The competition was tough and if you won, you earned it," Ann-Marie concluded.
Amy Scott, Customer Experience Consultant at Sedulous, said: "From the moment people arrived they were completely blown away. I lost count of the number of people who came up to me spontaneously to tell me how beautiful the venue looked and how excited they were to be there and what a great atmosphere there was within the room."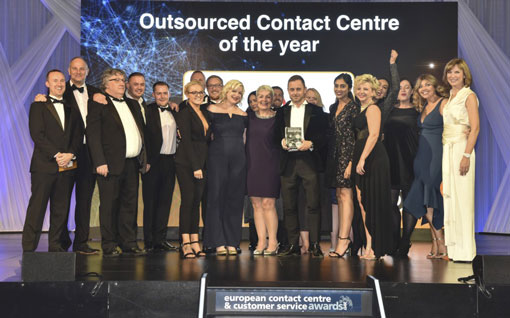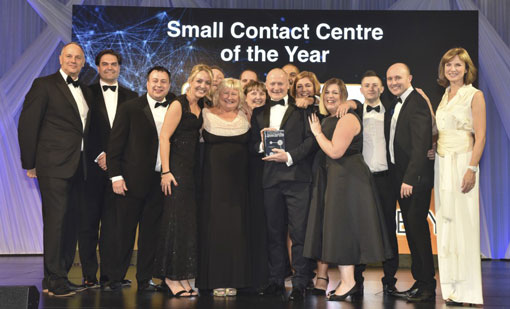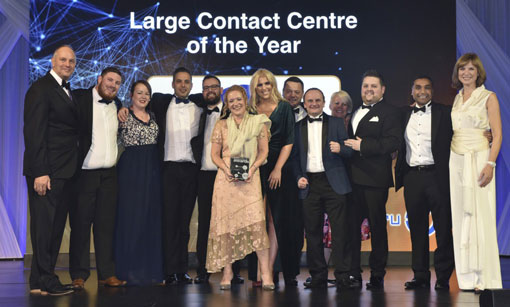 Nicola Sumner, Customer Operations Director, BGL Group, commented: "I'm thrilled that our contact centres have been recognised as the best in Europe. Our success is a result of the whole BGL Customer Services team's ongoing hard work and their dedication to creating an excellent customer experience.
"The judges recognised the energy we have put in to constantly evolving and improving our customer journeys. We've made significant progress over the last year, and in the months and years to come we'll continue to focus on making a difference for our customers."
Details of the winners are also available at www.ecccsa.com.
Published On: 29th Nov 2017 - Last modified: 27th Mar 2020
Read more about - Archived Content, CCMA
---