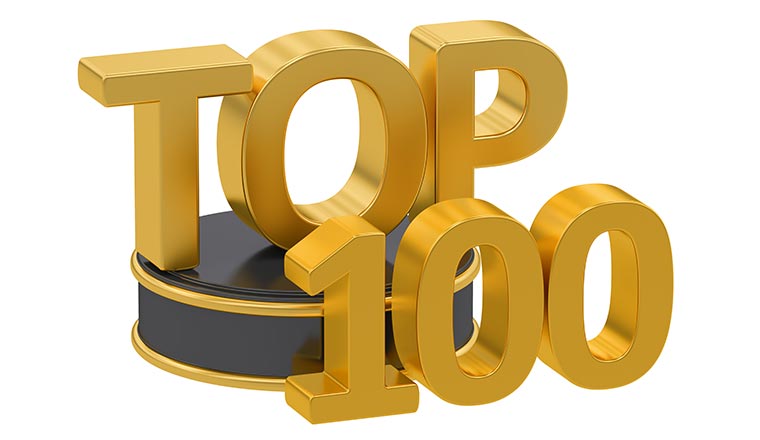 Cyara has been selected as a Red Herring Top 100 Global Award winner, the only customer experience solution among the honourees.
Red Herring recognises leading private companies from around the globe, celebrating start-ups' innovations and technologies across their respective industries.
"Choosing the companies with the strongest potential was by no means a small feat," said Alex Vieux, publisher and CEO of Red Herring.
"After rigorous contemplation and discussion, we narrowed our list down from hundreds of candidates from across the globe to the Top 100 Winners.
"We believe Cyara embodies the vision, drive, and innovation that define a successful entrepreneurial venture. Cyara should be proud of its accomplishment."
"Red Herring's Top 100 Global list is a mark of distinction, and we're honoured to be recognised," said Alok Kulkarni, CEO and co-founder, Cyara.
"This accolade comes at an exciting stage of our growth, with more and more leading global brands relying on Cyara to ensure an excellent customer experience."
The Red Herring editorial team selected the award recipients based on both quantitative and qualitative criteria, including financial performance, technology innovation, management quality, strategy and market penetration.
To find out more about Cyara, visit: cyara.com
---