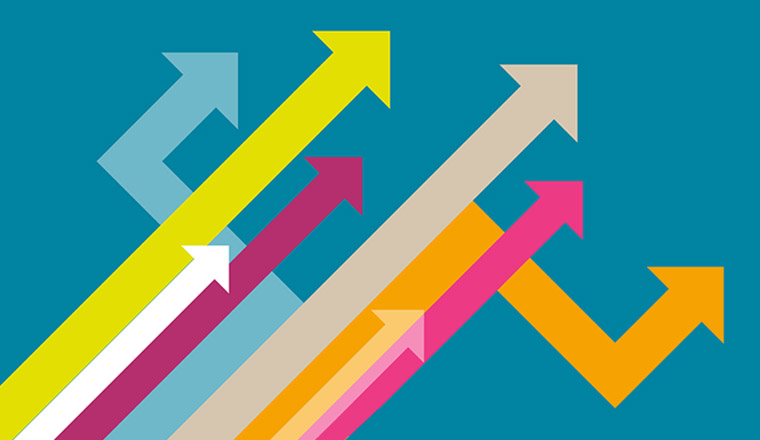 Here is a great idea to help ease in new agents while running an efficient contact centre operation.
Amend your IVR options so that the more technical and complex queries are directed to an experienced agent, while your simpler queries are sent through to the newer members of the team.
This 2-tiered system will help your new starters to settle in. It will also make it easier for you to handle overflow in busy periods, as you can ensure your temps only receive the simpler queries too.
---