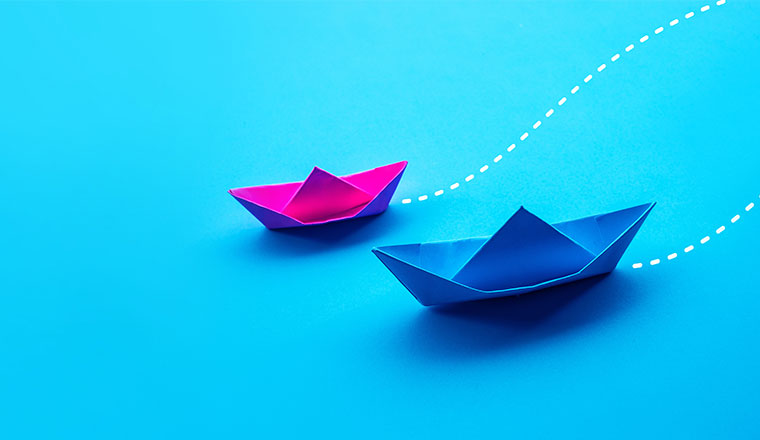 © hakinmhan - Adobe Stock - 260576962
Enghouse Interactive announced that it has awarded Irish IT specialists and Microsoft Gold Partner, Evros Technology Group, authorised partnership status within its partner programme.
Evros will bring Enghouse Interactive's Communications Center (CC) and Quality Management Suite (QMS), to customers of all sizes, primarily across the Republic of Ireland, but also into other geographies, including New Zealand, where the company has an existing office.
Initially, the partnership will focus on targeting customers and prospects who are looking to integrate their contact centre into a Microsoft Teams environment.
As the relationship evolves, Evros will explore other opportunities offered within the Enghouse portfolio that will complement and add value to its existing offering.
Jas Jhita, Channel Director, Enghouse Interactive commented: "We're delighted to be working in partnership with Evros. The two companies have complementary skillsets and solution portfolios with great expertise in Microsoft technologies."
"We are looking forward to developing the strong synergy between our two organisations and bringing the benefits of collaborative contact centre environments to a wide range of businesses across Ireland and beyond."
Gerry Kerr, Microsoft Practice Director, Evros explained: "The traditional PBXs are struggling to meet the demands that have been put on them by people working from home and Teams has been the premium solution for this. However, companies still need to manage the customer interactions flowing into the contact centre."
"This is where Enghouse comes in. They have an excellent platform that integrates well into the Microsoft ecosystem."
"The Enghouse team has put a lot of emphasis into enhancing the end user experience and has developed a very slick, modern, easy to use and understand interface – that helps to speed up adoption of the solution within an organisation."
To find out more about Enghouse Interactive's contact centre solutions, visit: enghouseinteractive.co.uk
---
---