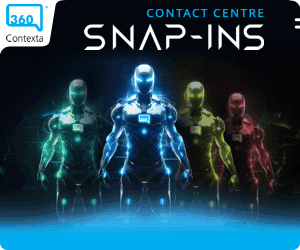 Dave Samuel, CPO at Contexta360, discusses the importance of quality monitoring and how it is undergoing a transformational shift to meet the requirements of today's hybrid contact centre.
Find out just how important quality monitoring is in the contact centre and why it is especially relevant in 2022.
Dave examines why quality monitoring is a lot more than recording calls and then listening to them, focusing on why progressive contact centre leaders should give QM a second look.
For more information about Contexta360 - visit the
Contexta360 Website