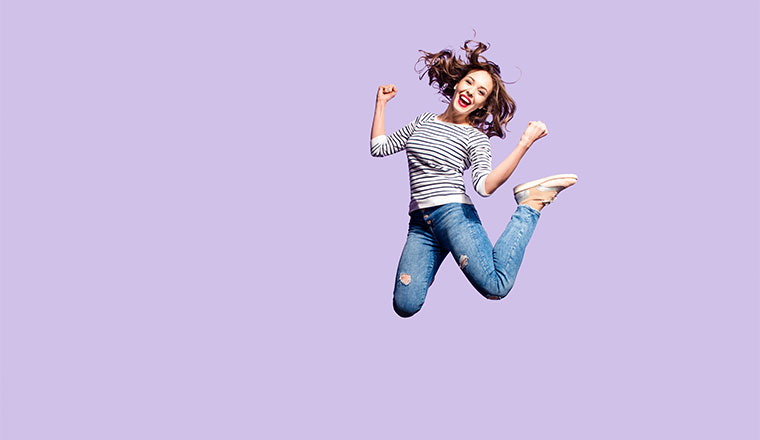 © deagreez - Adobe Stock - 205949766
Foehn has received two accolades at the annual awards of the ITSPA (Internet Telephony Services Providers' Association) held at the Glaziers' Hall in London.
Taking "Highly Commended" trophies for the two categories, "Best VoIP Software" and "Best Business ITSP (£2m-£10m)", Foehn was amongst entrants representing some of the world's biggest, multinational vendors of business communications,
The awards add to a list of Foehn's achievements during a year of unprecedented growth and new product development.
This includes the release of the Voxivo Collaboration suite and the launch of VoxivoCX Cloud Contact Centre, plus a string of accreditations for ISO/IEC 27001, Cyber Essentials, Genesys Gold Partnership and G-Cloud listing on the Government's Digital Marketplace.
The two ITSPA prizes acknowledge Foehn's cloud communications technology and skills built over the past twenty years.
The awards also send out an important message to customers, as explained by James Passingham, Foehn at CTO: "We operate in an exceptionally competitive marketplace where customers look to the provider as much as the product when making their investment decision."
"Stability, support, experience, integrity – whilst all these are qualities of the service provider, they're also critical to system performance and long-term reliability."
"To receive recognition in categories for both our software and our company is rewarding but it also tells customers that our systems are backed by an excellent team of people. It's nice to know the award judges ticked both boxes."
It's the second year in succession that Foehn's Voxivo Cloud Phone has received a prize in the 'Best VoIP Software' category. James Passingham added: "Consistency of performance over the longer term is an attribute of business communications that's not shown on a features list but is, for all IT managers, a critical requirement."
"I believe this recognition from the ITSPA, over two consecutive years, is testament to the consistently high standards we set for performance and reliability in our systems."
Eli Katz, the Chair of ITSPA, summed up the standards set by this year's awards: "Congratulations to all the winners and the companies that were highly commended at the 2019 ITSPA Awards."
"The Awards continue to go from strength-to-strength and this year, in their 11th year, it is no different. The finalists represent the very best of our industry and the quality of the entries was particularly high."
Commenting on the independence of ITSPA, James Passingham added: "Unlike most other award organisers, ITSPA isn't a global publisher with an eye on circulation figures."
"They're a membership-led association, representing an industry that's driving change and shaping the future of communications. A passion for technology outshines gloss. Integrity dominates profit."
To find out more about Foehn, visit: www.foehn.co.uk
---