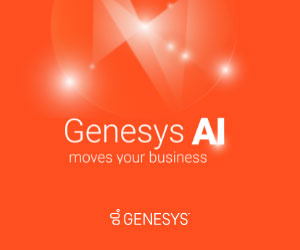 In this webinar we will examine a selection of techniques that can be used to reduce Average Handling Times.
Thursday 11th September 2014
Average Handling Time (AHT) is one of the most widespread contact centre metrics. It can be used as a simple efficiency metric and is also essential for workforce planning calculations.
We will be exploring the use of Average Handling Time as a metric and will also be proposing 10 smart ways in which AHT could be reduced.
And as it will be an interactive webinar you will also be able to participate in the discussion, share your tips and vote in our polls. We will also feature a live web chat in conjunction with the webinar, so that you can share your ideas.
Speakers
• Carolyn Blunt, Real Results
• Mike Murphy – Interactive Intelligence
• Jonty Pearce, Call Centre Helper
Topics discussed
• Average Handling Time vs First Contact Resolution
• Reducing the time a caller is on hold
• Controlling 'runaway' callers
• Best ways to train agents
• Designing call flows
• Streamlining processes
• Use of Knowledge bases
• Buddying-up agents
• Technological solutions
• Clever use of the IVR
• Top tips from the audience
Sponsored by Interactive Intelligence.
This webinar is held at 1.00pm UK time, 2pm in Paris and South Africa and 8am in New York.
Topics Discussed
Average Handling Time vs First Contact Resolution
Reducing the time a caller is on hold
Controlling 'runaway' callers
Best ways to train agents
Designing call flows
Streamlining processes
Use of Knowledge bases
Buddying-up agents
Technological solutions
Clever use of the IVR
Top tips from the audience
Panellists

Carolyn Blunt
Ember Real Results

Mike Murphy
Interactive Intelligence

Jonty Pearce
Call Centre Helper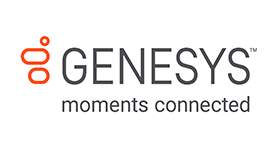 This webinar was brought to you by Call Centre Helper and is sponsored by Genesys