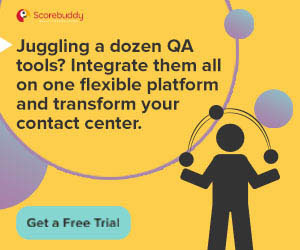 Date :
Wednesday 6th December 2023
Location :
Virtual
Register Now!
Quality assurance has never been more critical, and businesses are adapting to meet new challenges and opportunities.
We will delve into the innovative approaches, tools, and best practices that will enable organizations to maintain a competitive edge while delivering top-notch customer experiences.
Join our panel of industry experts and thought leaders as they offer their insights and predictions for 2024 and beyond.
Whether you're a QA professional, business leader, or simply interested in the future of quality assurance, this webinar is a must-attend event to stay ahead in an ever-evolving QA landscape.
Don't miss out—book your place today!