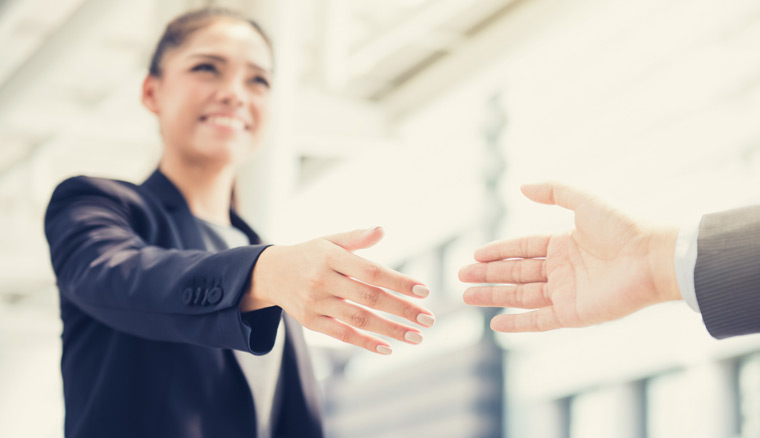 Today, I'm pleased to announce that Genesys has completed the acquisition of Interactive Intelligence.
With this announcement, Genesys aims to usher in a new era in customer experience. In fact, the combination of the two companies now creates the largest innovation leader purely focused on exceptional customer experience.
We are pleased to welcome the Interactive Intelligence customers, partners and employees to the family. Together, the organisations aim to accelerate the mission of helping all customers deliver the best customer experiences across every channel, both in the cloud and on premise.
Also, the companies plan to accelerate investment into a combined product portfolio, while protecting and enhancing customer investments in Genesys's best-in-class offerings. These offerings include PureCloud, Cloud Communications as a Service (CaaS) and Customer Interaction Center (CIC), in addition to the core Genesys products.
Genesys will especially look forward to delivering entirely new capabilities in customer engagement, employee engagement, and business optimisation. Effective immediately, the organisation will be adopting new names representing the Genesys Customer Experience Platform portfolio:
Genesys PureCloud
Genesys PureConnect – Powered by Interactive Intelligence Customer Interaction Center(CIC) for both on-premise & cloud (CaaS)
Genesys PureEngage – Powered by Genesys Enterprise Edition for both on-premise & cloud
The company look forward to continuing to help businesses drive effortless customer experiences while building lasting relationships that increase loyalty and revenue, whilst helping customers reduce their costs.
Genesys will also remain 100% committed to ensuring a seamless experience for all clients and partners now and in the future, realising that there may be questions about this transaction and how it will impact the business for our own valued current and future customers.
This blog post has been re-published by kind permission of Genesys – View the original post
---
---