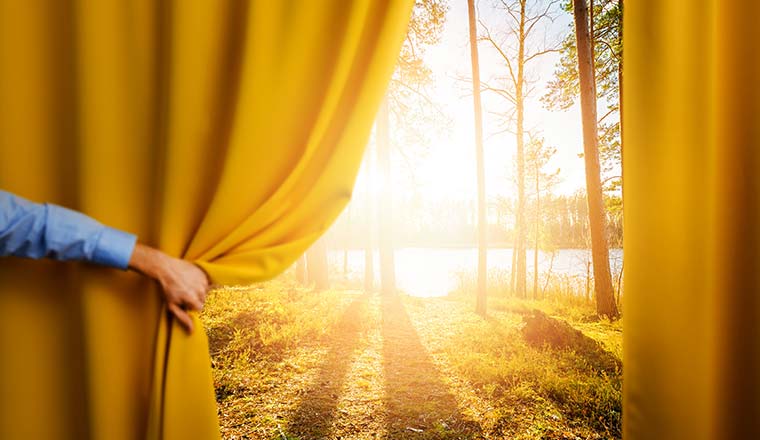 © ronstik - Adobe Stock - 141480132
Talkdesk have announced their selection by Housecall Pro to power its customer service operations of more than 250 agents.
Housecall Pro chose Talkdesk Enterprise Cloud Contact Center for its ease of use, omnichannel support, seamless integration capabilities and reliability backed by an industry-first 100% uptime SLA.
"Our customers are home services professionals who spend an overwhelming majority of their time in the field, working from before sunrise to well after sunset," said Sean Devlin, senior director of operations, Housecall Pro.
"When our Pros need to get in touch, we need to be there for them. This is where Talkdesk's 100% uptime SLA is a game-changer for us."
"In addition to reliability, we needed seamless integration with Salesforce and a flexible solution that would scale with us as we continue to rapidly expand. Talkdesk checked all of these boxes for us."
Talkdesk Omnichannel enables Housecall Pro to quickly identify, route and respond to crucial customer support issues through the customer's preferred channel, including voice, SMS, email, messaging and chat.
The intuitive Chatbot Builder will enable contact centre administrators to easily automate routine inquiries, identify interactions that need live agent support and automatically route them.
Housecall Pro will also utilize Talkdesk for Salesforce integration with their CRM database to provide client data directly to the agent with automatic screen pops, saving handle time and improving the customer experience.
"Flexibility and the power to scale services up and down to meet unique business needs is a core component of Talkdesk, and the ease of doing so is exclusive to our cloud-native architecture," said Tiago Paiva, chief executive officer, Talkdesk.
"Talkdesk offers customer service organizations a simple and easy path to customize their platform using clicks, not code, adjust their system as needed, and instantly bring new agents online to seamlessly meet their customers' needs."
This news story has been re-published by kind permission of Talkdesk – View the original post
To find out more about Talkdesk, visit their website.
---
---