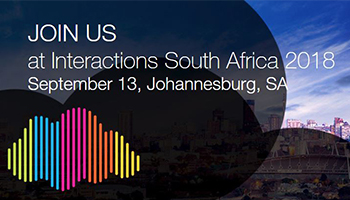 About the Event
THE DATE: September 13
Learn how your organisation can deliver an outstanding customer experience and improve business results.
Plus, you'll have a chance to network with NICE management, customers and industry leaders to share knowledge and best practices.
NICE experts will also be on hand in our Showcase Area to provide you with exciting insights into how to optimise your NICE solution and improve business performance.
HIGH-LEVEL AGENDA
08:15 – 09:00 Registration & Refreshments
09:00 – 09:30 Welcome & Opening
09:30 – 10:30 Morning Sessions
10:30 – 11:00 Coffee Break at the Showcase Area
11:00 – 12:30 Mid-Morning Sessions
12:30 – 14:00 Lunch at the Showcase Area
THE WEBLINK: https://nice.com/interactions-southafrica/index.html
Date and Time
Starting:
Thursday 13th September 2018
Location
Organisers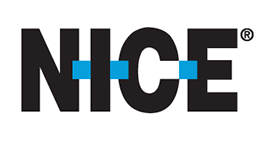 Date and Time
Starting:
Thursday 13th September 2018
Location