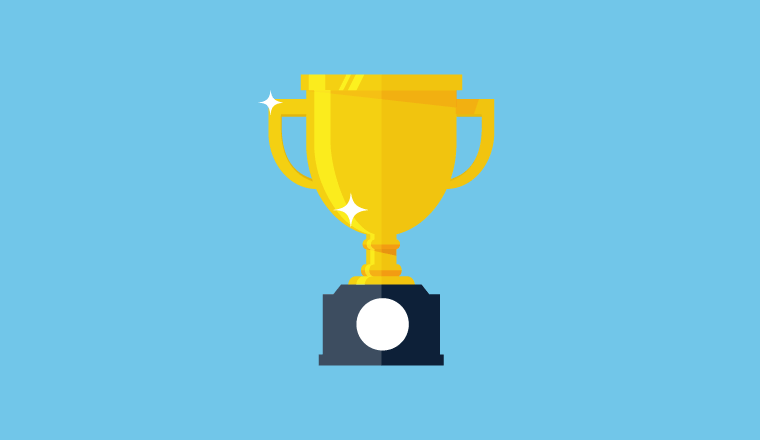 Lionbridge has announced it is the recipient of Cisco's 2017 prestigious Global Procurement Quality Award.
The award recognises Cisco suppliers that have demonstrated excellence in service and operational performance in the key foundational areas of quality, productivity and delivery.
Selected among thousands of Cisco partners and suppliers, Lionbridge was evaluated against a rigorous list of criteria and awarded top designation for exemplary performance in teamwork, communication and responsiveness to Cisco's business directives.
"We are extremely proud to have received this recognition from Cisco. This award is a testament to the Lionbridge Cisco team and the 6,000 Lions who dedicate themselves every day to our clients' global success," said John Fennelly, CEO at Lionbridge.
"We build long-term client relationships by exceeding expectations, solving business-critical global communication needs and creating long-term value.
"As a long-time leading Cisco provider for translation, marketing operations, multilingual content and testing, we are honoured to play a crucial role in enabling Cisco's global technology leadership."
Lionbridge was presented with the award at the 8th Annual Supplier Appreciation Day, held October 11 at the Cisco headquarters in San Jose, California.
To find out more about Lionbridge, visit their website
---