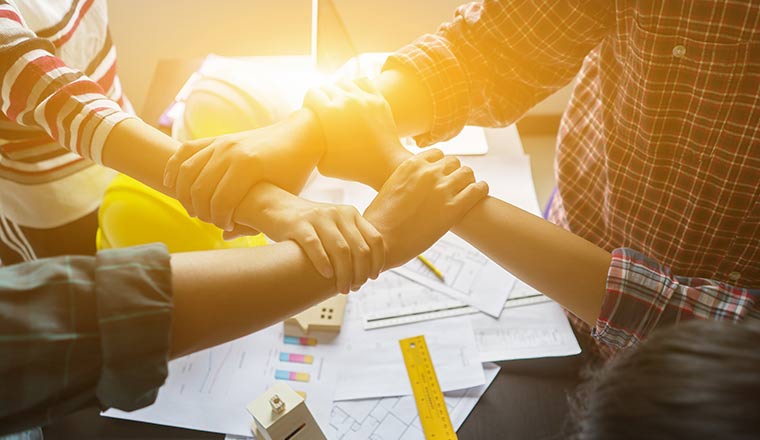 © Have a nice day - Adobe Stock - 187164919
Warwick Analytics have announced a new partnership with customer experience specialists Ember.
The new partnership means that the Warwick Analytics' PrediCX solution, which applies machine learning to accelerate customer insight using text analytics, will be used by Ember in their analytics work.
Best-in-class text analytics built on AI
The algorithms at the heart of PrediCX were developed from over a decade of research at Warwick University.
Once a few example records of a concept used in webchats, email or social media is coded into PrediCX, the software identifies the other records with similar concepts even if they have different words or phrases in the text – meaning an entire lexicon of relevant search terms is built far faster than if it relied purely on manual coding.
"We already have a number of excellent relationships with speech analytics vendors, but we wanted to strengthen our analytics offer for other channels," says Lee Mostari, Director of Insights and Analytics at Ember.
"We examined the market and quickly concluded that Warwick Analytics had the most powerful and accurate solution for text analytics, so we're delighted to have signed a full partnership agreement with them."
Delivering insights for a major media company
The partnership has already borne fruit, as a major media company has asked Ember and Warwick Analytics to gather insights from its webchat.
There are two distinct strands to the project: analysing technical support requests with a view to identifying actionable improvements to the customer experience, and categorizing other webchats, to help the media company understand the reasons customers make contact. In the longer term, that understanding will help shape a broader customer contact strategy.
This first project will be delivered as an advisory consulting service, with Ember and Warwick Analytics teams working together to provide the client a range of insights.
However, the partnership allows Ember to offer PrediCX in different ways: as an ongoing managed service for one-off projects or as an installed and configured software tool that forms part of a wider analytics suite.
"By working with Ember, we're able to reach out to their broad customer base," says Dan Somers, CEO at Warwick Analytics.
"In particular, the managed service element is something we see as different in the market. Ember's experience delivering analytics as a service means that clients will be able to benefit from PrediCX far more quickly and without the capital investment."
Technology transparent
The addition of PrediCX to Ember's analytics portfolio maintains the company's technology transparent approach – giving clients open access to recommended analytics solutions, while continuing to support and work with any existing platforms that clients already have.
"Our goal is to help all our clients make best use of analytics across all channels and all platforms to improve their customer insight and experience," Mostari concludes.
"PrediCX will definitely help us accelerate the process of gaining insight from the written word – across social, email and web chat."
To find out more about PrediCX, visit: warwickanalytics.com
---
---