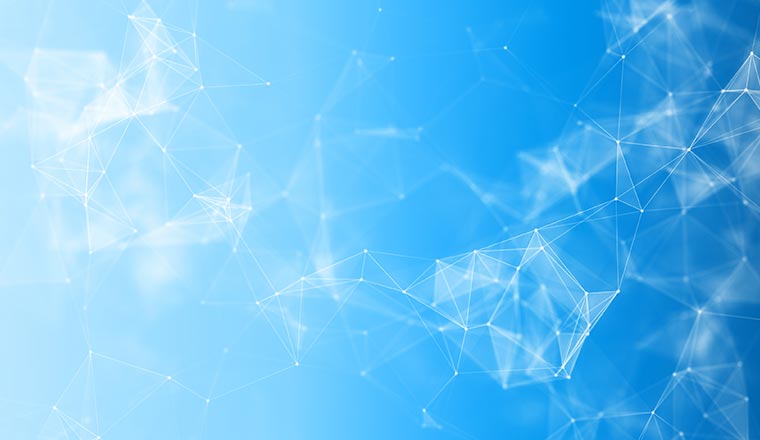 © Maxim - Adobe Stock - 168301302
NewVoiceMedia has been positioned as a Strong Performer in The Forrester Wave: Cloud Contact Centers, Q3 2018.
The Forrester Wave follows a methodology that involves screening vendors, detailed questionnaires and customer reference checks. Vendors were evaluated against 32 criteria based on their offering, strategy and market presence.
NewVoiceMedia was recognised for its strong Salesforce integrations, inbound and outbound capabilities and a focus on supporting inside sales operations.
Forrester's analysis states that: "NewVoiceMedia's customers tout the vendor's reliability, depth of Salesforce CRM integration, and voice infrastructure as being among the industry's best."
"As more organisations shift to inside sales, the deep Salesforce integration provides a differentiated go-to-market compared with most other vendors in this evaluation."
The analysis also documents that: "Companies in North America, Europe, and Asia Pacific using Salesforce should consider NewVoiceMedia to exploit the strong integrations."
Serving more than 700 customers, NVM is outperforming the rapidly expanding cloud contact centre market twofold and continues to attract new customers through exciting technological developments.
NewVoiceMedia recently unveiled key capabilities that will enable businesses to drive digital transformation and create unified, consistent and integrated experiences irrespective of the channel chosen by the customer.
Additionally, NVM was named in the Forbes 2018 Cloud 100, the definitive list of top cloud companies in the world.
"It's a real privilege to be recognised as a Strong Performer in The Forrester Wave: Cloud Contact Centers, Q3 2018," commented Dennis Fois, NewVoiceMedia CEO.
"We operate in a multi-billion-dollar market that is accelerating its transition to the cloud. Our global cloud contact centre platform, with its market-leading CRM integration capabilities, helps companies outcompete on customer experience by bridging the conversation gap from digital interactions to voice, making every conversation great."
"Our company has seen rapid growth and success, owing to our total commitment to helping our customers deliver a better, more emotive customer experience."
"We look forward to continuing to scale operations, accelerate our already impressive growth trajectory and develop world-class customer success for our growing customer base."
To find out more about NewVoiceMedia, visit: www.newvoicemedia.com
---
---