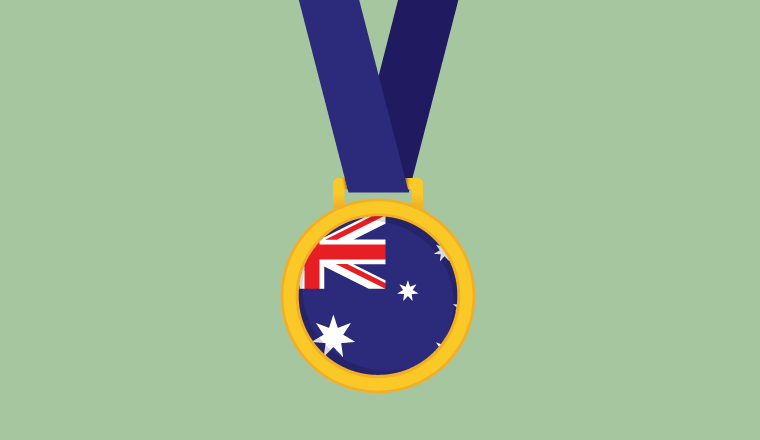 © ink drop - Adobe Stock - 212783378
NICE have announced launch of the 2019 CX Excellence Awards program, honouring customers in Australia and New Zealand (ANZ) for driving creative, innovative customer interactions based on its solutions.
The awards will be announced at the Interactions Sydney 2019 conference to take place on 10 September at the Hyatt Regency, Sydney.
The 2019 CX Excellence Awards program is free to enter and open to all NICE and NICE inContact customers in the region.
Organisations that have used NICE solutions, including for analytics, quality management, cloud, workforce management, interaction recording and compliance, are eligible to submit their nominations in the following categories that comprise the awards:
Cloud Excellence – This award will recognise customers who harnessed cloud solutions to achieve their business goals. The award winner will demonstrate noteworthy business impact, cost reductions and best practices, including efficiency of roll-out and solution adoption.
Customer Experience Excellence – This category will acknowledge customers who own the decisive moment in customer interactions.
The award winner will illustrate their journey to improving customer experience and the resulting boost in first call resolution, service level or Net Promoter Score (NPS).
Employee Engagement Excellence – This category will celebrate customers who have leveraged solutions to successfully engage and motivate their workforce. The winner will demonstrate notable changes in agent absenteeism, attrition and agent utilisation.
Darren Rushworth, President of NICE APAC, said "These awards are a symbol of our partnership and dedication to our customers."
"We are pleased to recognise organisations who have strived for excellence, innovatively driven up employee engagement, delivered excellent service experiences and made a significant positive impact on their business results."
Interactions Sydney 2019, NICE's flagship customer conference, is a high-profile industry event expected to attract more than 300 key decision makers and influencers from a variety of industries in Australia and New Zealand.
At the event, NICE customers, prospects and business partners will gain insights and learn best practices for improving customer experience, increasing operational efficiency and ensuring compliance.
Key highlights of the customer conference include keynote sessions by industry leaders from around the world, technology and solution breakout tracks, CX Excellence Awards and solution showcase featuring the offerings from NICE and its industry partners.
The event will be held on 9 – 10 September, 2019 at the Hyatt Regency Sydney.
This news story has been re-published by kind permission of NICE inContact– View the original post
To find out more about NICE inContact, visit their website.
Published On: 23rd Aug 2019 - Last modified: 11th Sep 2019
Read more about - Call Centre News, NICE
---
---