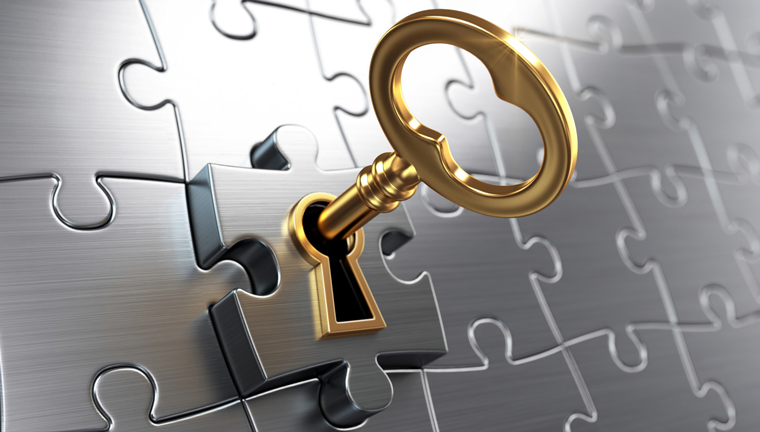 I work as a quality manager for a telecoms company and I'm looking into DPA when monitoring agent/advisor calls.
Is there certain information an agent has to confirm to ensure they are speaking to the customer? Does this differ on Inbound calls and outbound calls?
Is there certain information an agent cannot give out over the telephone i.e. customer telephone number, customers address?
Answer:
I work as a Trainer for a contact centre in Financial Services. We avoid qs such as DOB, Add and Name as proof of identity as that information is now so readily available in the public domain. Once you get a name and do a google search you can obtain their address and DOB very quickly. We tend to stick to qs that are more personal about the account held with us. Does anyone else share this view?
We also wouldnt share any account information via email as email accounts can be created so easily and be fake its very hard to prove your interacting with the genuine client. I think some companies can but only through a secure password protected network addressed to a verified email address.
Answer thanks to Lucy
---