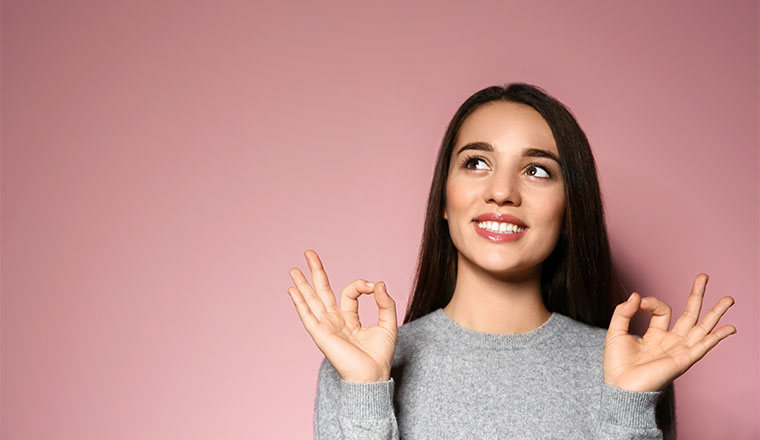 © New Africa - Adobe Stock - 258633473
As part of their quest to reimagine the world of business communications and collaboration, RingCentral recently achieved G-Cloud 11 approval.
RingCentral has proudly held accreditation for the G-Cloud 10 portal, and now they're happy to say that they've passed the stringent testing criteria again, meeting with the government's demands for strict adherence to in-depth best practices and security controls.
RingCentral are committed to delivering next-level business communications, collaboration, and contact centre solutions to organisations around the world. That's why they have worked hand-in-hand with the Crown Commercial Service (CCS) to join the latest iteration of the G-Cloud framework.
The company are therefore thrilled to announce that RingCentral Office, RingCentral Engage Digital, and RingCentral Contact Centre are officially approved by the UK government, for procurement via the eleventh interaction of the billion-pound G-Cloud portal.
With their latest accreditation, RingCentral feel fully prepared to support public sector organisations throughout the United Kingdom with their innovative portfolio of award-winning solutions for creative, secure, and productive communications.
What is G-Cloud 11 and What Does It Mean to RingCentral Users?
The G-Cloud framework is a UK government initiative designed to simplify the process of procurement for public sector entities across the UK.
Created through a partnership between the Crown Commercial Service and the Government Digital Service, G-Cloud 11 is part of the UK government's Digital Marketplace.
Since introducing the first iteration in 2012, G-Cloud has generated sales of over £4 billion. The eleventh version of G-Cloud was launched to meet the demands of new suppliers and refresh services for current providers.
A Solution for Public Sector Organisations
RingCentral's G-Cloud 11 accreditation sets them apart as one of a hand-picked selection of innovative services and products designed to boost workplace productivity, keep employees connected, and enhance customer experiences.
In a world where organisations face increasing pressure to delight their users and boost efficiency, RingCentral Office, RingCentral Engage Digital, and RingCentral Contact Centre can offer flexible, scalable, and feature-rich communications and collaboration solutions to organisations in the public sector.
RingCentral's services are available through G-Cloud 11 at a cost-efficient and easy-to-understand per-user, per-month price with scalable services available from Tier 4 data centers.
In addition, RingCentral has partnered with a leading cloud-hosting company to open a new data center in the UK that provides in-country failover and the same 99.999% uptime trusted SLA that customers around the world have come to expect from RingCentral.
This news story has been re-published by kind permission of RingCentral– View the original post
To find out more about RingCentral, visit their website.
---
---