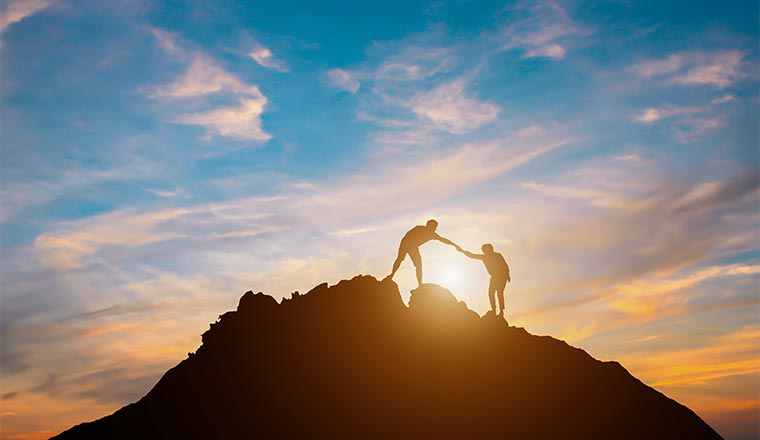 © manop1984 - Adobe Stock - 164979823
SecOps firm Rapid7 has selected the NVM Platform to help deliver personalised experiences to its globally expanding customer base.
Rapid7 powers the practice of SecOps by delivering shared visibility, analytics and automation that unites security, IT and DevOps teams.
Headquartered in Boston, Rapid7 serves more than 7,100 customers in 120+ countries, including 55 percent of the Fortune 100.
Rapid7 selected NewVoiceMedia's cloud contact centre solution for its integration with the organisation's CRM system, which will enable the service team to instantly access customer engagement histories and personalise each interaction.
With service agents located around the globe, Rapid7 is also leveraging NVM's global call routing architecture, Global Voice Assurance. This will allow the service team to manage its resources across the globe as a single entity, reducing customer wait times while ensuring reliable call quality and service availability for calls in remote regions.
The NVM platform will also provide a real-time window into Rapid7's entire support operation, with automatic call logging, recording and customisable reporting features that will allow the support team to understand where improvement opportunities exist.
"Rapid7 is deeply committed to providing our customers with a personalised and exceptional experience every time they interact with our organisation, our products, and our services," says Rajeev Jaswal, CIO at Rapid7.
"We needed a reliable cloud contact centre solution that would integrate seamlessly with our CRM, and NewVoiceMedia met those needs."
Chris Haggis, SVP Customer Success at NewVoiceMedia, adds: "We're delighted to be working with Rapid7 and look forward to seeing the company transform its customer service and business efficiencies."
"Customer experience is becoming the primary tool for companies to differentiate, and NVM will help Rapid7 outcompete on CX by making every conversation great."
"Additionally, our true cloud solutions are completely flexible and scalable and will continue to support the business throughout its future expansion."
For further information about NewVoiceMedia, visit www.newvoicemedia.com
---