SentiSum Share Their Latest Podcast Episode
---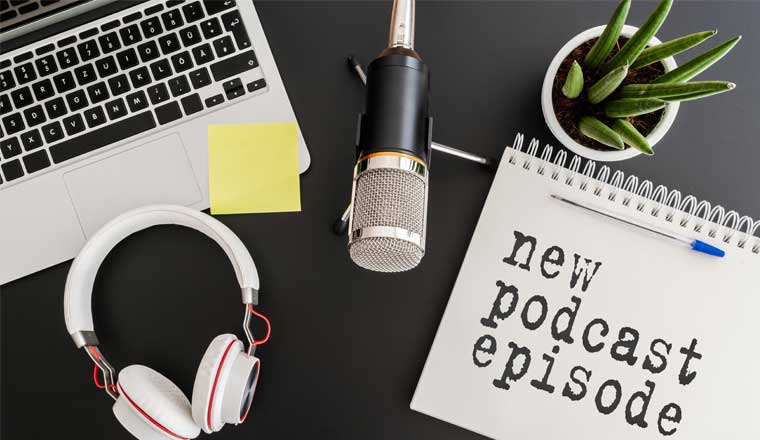 © Christian Horz-Adobe Stock-258928524
This week on the State of Customer Service podcast, SentiSum chatted to Heidi, the Head of User Support at trivago (the Dutch-based metasearch company).
trivago has been through a tumultuous time over the last year. In the last week of March 2020 it was announced that revenue had fallen by 95% (in 2019, trivago reporting nearly $1bn annual revenue).
No doubt, that's about to change.
As the world starts to leave pandemic mode, Heidi and SentiSum caught up on how companies (specifically customer service departments) can prepare.
For nearly a year, support query volumes have been lower than usual and the topics affecting customers have changed considerably. We're likely going to see a reversal of that very soon, making the tips Heidi shared in this interview critical for many.
The following points were covered during the interview:
Heidi's customer service philosophy
Why you need to empower your agents
Challenging the notion that customer support agents don't care
How to start putting the customer first
The good tactics and the bad tactics used by customer support teams right now
Product managers: Why customer support ticket insights are so important for you
How to leverage insights to build a customer-centric organization
How to prepare your support team for the post-pandemic rush
For more information and to listen to the podcast, click here.
To find out more about SentiSum, visit their website.
---
---