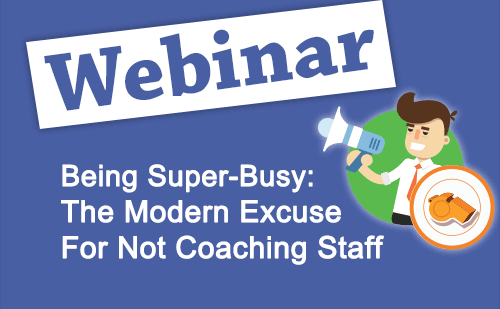 Coaching staff is essential if you want to improve the customer experience. But all too often Managers and Team Leaders spend their time firefighting, attending meetings, doing emails and neglecting to coach staff.
In this webinar, we looked at how to make time for coaching and how to change behaviours to develop an excellent customer experience.
Agenda
Introductions – Jonty Pearce, Call Centre Helper
Jacqui Turner – Turner Corner Learning Solutions
Topics to be discussed
Practical tips to avoid firefighting
Creating breathing space
Training team leaders
Coaching skills
Emotional Intelligence
Generating an innovation culture
The role of technology
Call monitoring programmes
Automated coaching technologies
Top tips from the audience
Winning tip – "We get so caught up in the term "coaching" and what it means – ultimately, coaching is about having great conversations with our people and helping them to understand what they can do to continuously improve – that doesn't always need to be a "one hour" time slot, and could be a five minute "ad-hoc" conversation." Sent in by Paul92.
Original Webinar date: Thursday 19th October 2017
---