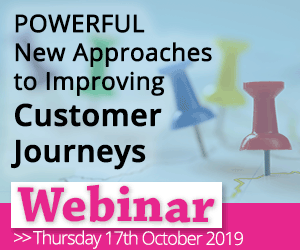 Click here to view the replay
Do you want to make things easy for your customers? Do you want to meet their growing expectations? Do you want to make them feel good? Of course you do!
In this webinar, we tell you how you can do just that through personalising your customer service and the wider customer journey to boost future sales and customer loyalty.
Agenda
Introductions – Rachael Trickey, Call Centre Helper
Morris Pentel, Customer Experience Foundation
Lisa Hotchkiss, NICE inContact
Topics to be discussed
How to train staff to deliver personalised customer service
The keys to identifying what individual customers want
The secrets to presenting the right options to the right customer
Ideas for adding personalisation across the entire customer journey
Top Tips from the Audience
Winning tip – "We brought in some of our customers and non-customers (whoever we could get to participate in the community) so we could watch them use our product.
All employees were required to participate, and it was a really cool experience. This really gave everyone a chance to see customer pain points, etc." thanks to Laura51
Original Webinar date: 17th October 2019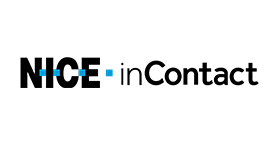 This webinar was brought to you by Call Centre Helper and is sponsored by NICE inContact.
Click here to view the replay.
---