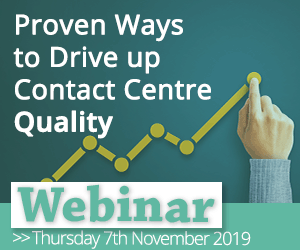 Click here to view the replay
Improving your Quality Assurance (QA) programme enables you to highlight areas for customer service improvement, positively change agent behaviours and increase motivation.
In this webinar, we shared a number of key methods for improving contact centre QA and highlight the positive impact that these strategies can have on the customer and agent experience.
Agenda
Introductions – Jonty Pearce, Call Centre Helper
Tom Vander Well, Intelligentics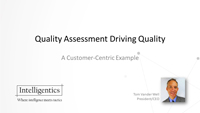 Derek Corcoran, Scorebuddy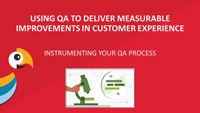 Topics to be discussed
The keys to building better quality scorecards
Fresh ideas for improving performance management
How to best calibrate quality scores
New techniques for running success quality monitoring sessions
Top tips and Questions from the audience
Winning tip –"Invite colleagues from business areas that have nothing to do with the contact centre/customer service to join QA calibration sessions.Those of us who work in the contact centre know too much.Colleagues that have nothing to do with contact centre will view the process like customers who have not contacted the business before" thanks to Mathew44
Original Webinar date: 7th November 2019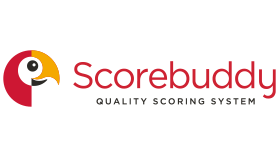 This webinar was brought to you by Call Centre Helper and is sponsored by Scorebuddy.
Click here to view the replay.
---