Here are some fun ideas for celebrating Red Nose Day (Friday 17th March) in the contact centre.
There's plenty of activities to choose from to help raise money for a good cause.
1. Fancy Dress
This is a timeless charity fundraiser that asks for a donation (usually £1) in exchange for ditching the office dress code.
You can spice this up by hosting themed fancy dress days (animals, superheroes, etc.)
Here are some of our favourite 'fancy dress' photos from previous Red Nose Day events.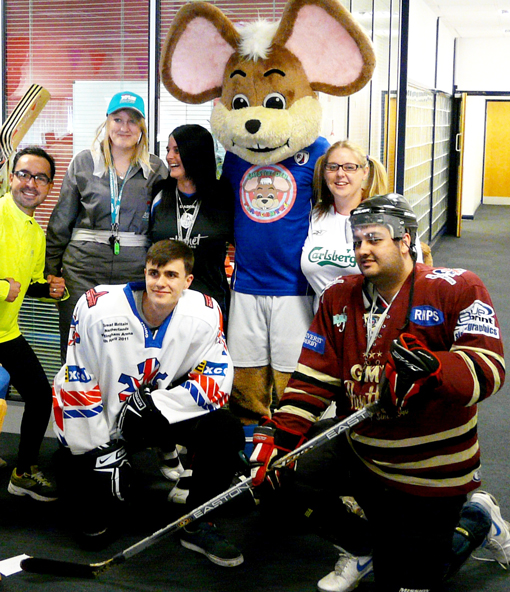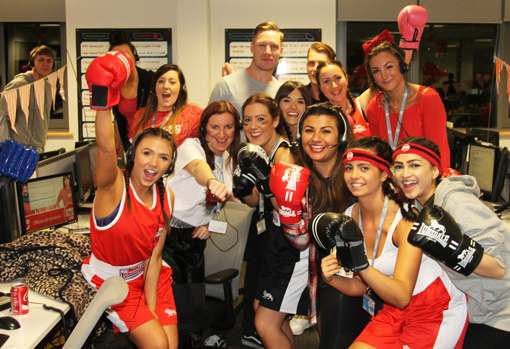 2. Raffle off Prizes such as 'Best Parking Spot' or 'Early Finish'
Another good idea is to host a raffle with contact centre perks – such as 'early finish', 'best parking spot' and '15 minutes extra break' – being used as prizes.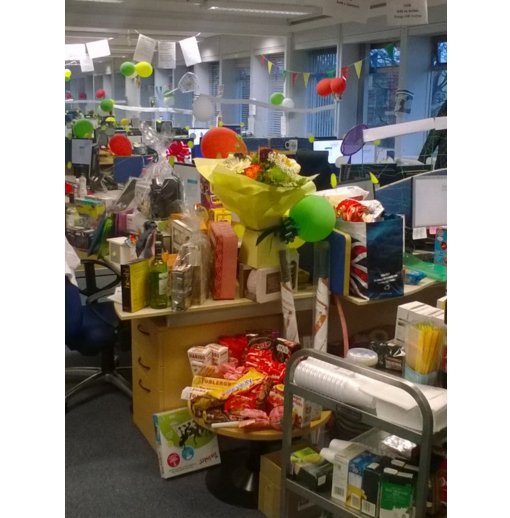 You can then sell raffle tickets to your agents – with the proceeds going to charity – and draw the winners at the end of the week.
Alternatively, you could auction these perks off to the highest bidder.
3. Face Painting
Face painting is a great way to brighten up the contact centre with a little bit of silliness.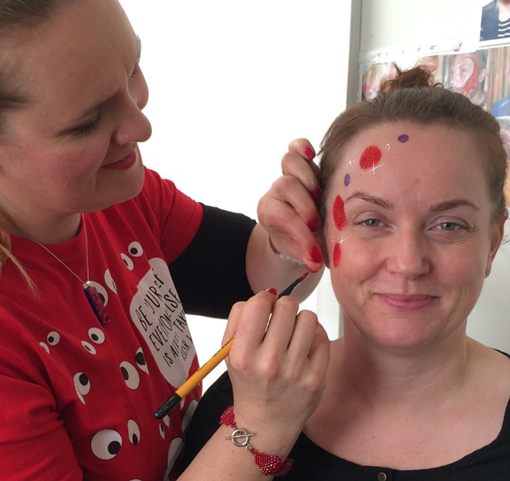 It has the added bonus of requiring minimal resources – just a designated face painter and some face paint.
You can then ask agents for donations in exchange for having their face painted – £2.50 per face is reasonable.
If you don't have the budget to hire a professional, ask around for willing volunteers. You may be surprised at how many of your agents want to unleash their inner artist.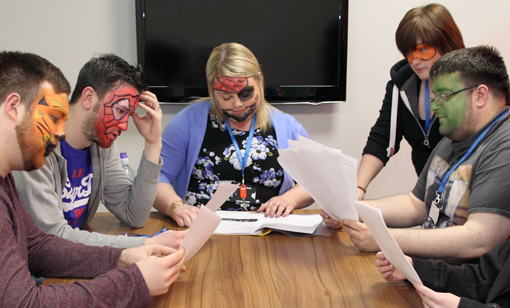 4. Contact Centre Bake-Off
Hosting a "Contact Centre Bake-Off" is a great way to create a fun and competitive atmosphere on the floor.
Simply ask all participating agents to bring in their baked goods on a particular day – Fridays usually work best – and have your management team taste-test them to decide the winner.
You can then sell or auction off the remaining slices of cake and donate the proceeds to a charity (of the winner's choice).
You could also tweak this idea to accommodate different dishes, such as homemade pizzas or pasties.
5. Sponsored Events
Sponsored activities are a great way to gather donations from friends and family outside of the contact centre – especially if you invite them all to watch the main event.
When it comes to ideas, agents can sign up for anything from running a marathon to having their eyebrows waxed off!
You may be surprised at what your agents are prepared to do to help their favourite charity.
6. Hold an Indoor Sports Day
Hosting an indoor sports day is a fun way to get your agents to part with their small change – by charging just 50p to enter each event.
If held regularly, these events can go a long way in topping up your annual fundraising efforts.
Ideas for indoor events include:
Paper plane javelin
Waste paper bin archery
An office "wheelie" chair marathon
[You could also hold events outside in the car park, such as tug of war]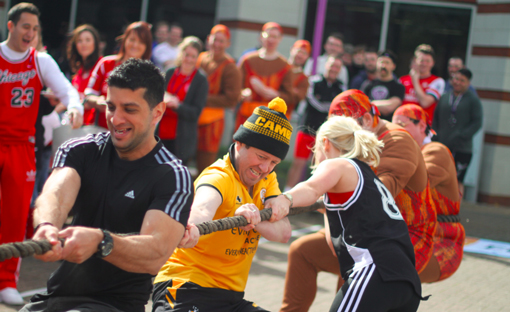 Don't forget to send us your Red Nose Day photos!
Send your photos and good news stories to Rachael at the newsdesk for your chance to appear in Call Centre Helper.