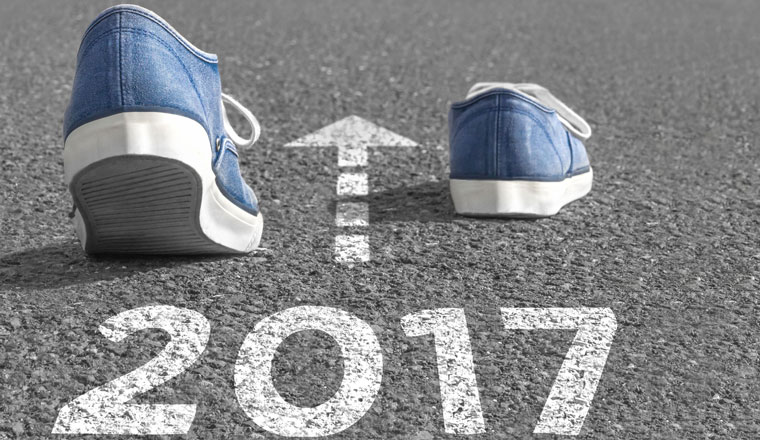 2016 was a successful year for Akixi, developing markets in Europe, USA and the Caribbean, whilst having over 2,000 client sites globally.
Also, since partnering with Gamma, Akixi now has over 500 Akixi Horizon reseller sites.
Last year, the company were finalists for various industry awards including the Comms Business "Independent Software Vendor 2016" award, the Gatwick Diamond Business Award for "International Business of the Year 2016" and won the Comms National Award for "Best Call Management Solution 2016".
In addition. towards the end of last year, Akixi introduced a new "Call Recording Plug-In" feature which came after a partnership with Dubber.
But, this is now old news as we are over two months into the new year. So, what is happening in 2017?
During 2017, Akixi will be introducing new features that will continue to work for the benefit their customers and their end users.
Please read below to discover the new features that will be arriving in 2017.
Web Services API Integration
Web Services API Integration will be introduced and offered to customers and will give them the ability to control and programmatically provision administrative tasks in the Akixi reporting service.
Using this new feature will significantly reduce the amount of time customers spend on performing routine tasks such as provisioning telephony servers, partitions, devices, ACD agents and application users that were previously only accessible via the administration section of the Akixi application.
UI Enhancements With A Revised Look and Feel
A new user interface will be made available with a fresh, more modern design and improved functionality for customers to enjoy and take advantage of.
Increased Data Storage Options To 12 Months
Extended data storage for up to 12 months will be introduced. Currently 3 months data storage is guaranteed.
Akixi will guarantee a minimum of 6 months data storage giving customers increased data security and data recovery for customers and end users.
Enhanced Group Reporting Combining In and Outbound Traffic Per Group
New features for the "Hunt Group List" report will be made available. The report will display any calls to and from all group members and will internally calculate and count the in and out call statistics for individual group members.
For Akixi supergroups and multi-site deployments the "Hunt Group List" will display call statistics for custom supergroups. Adding this feature will improve reporting functionality for large multi-site deployments.
Inclusion of BroadWorks Department In Reports
Two new reports will be introduced that will be grouped by both BroadWorks GroupID and BroadWorks department.
Descriptions for BroadWorks GroupID and BroadWorks Department will be displayed on the "Extension List" report and other reports.
Adding this feature will provide additional information for customers across all their Akixi reports and will enable customers to easily manage, sort and filter extensions.
Smartphone App/Support
Akixi are excited to announce that we will be introducing a new smartphone application for Akixi reporting for Akixi customers.
This new smartphone application will be available on both Android and Apple devices with access to all Akixi reports.
As previously mentioned, these new features will be released throughout the year. Akixi customers will be notified as each feature is released.
For more information, visit www.akixi.com
---