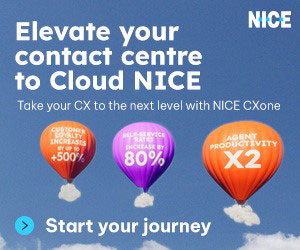 What Is Data Governance?
Data governance formalizes control and authority over how data assets are managed. It also provides standards for how data is catalogued, defined, collected, stored, used, safeguarded, and kept "clean."
Not only does effective customer data governance enable a satisfying CX, but it also allows businesses to comply with laws and regulations regarding the collection, use, and storage of personal information. This is imperative for contact centres, which normally handle vast quantities of information daily.
Thanks to NICE CXone