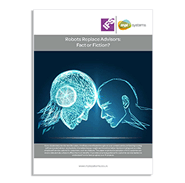 This paper explores the adoption of AI in customer service to date and also where it offers the most benefits. It provides practical guidance for customer service leaders to understand how to best progress your AI projects.
White paper written by: IFS | mplsystems
Click here to download your copy of the white paper.
Published On: 17th Sep 2018 - Last modified: 24th Sep 2019
Read more about - Archived Content
---