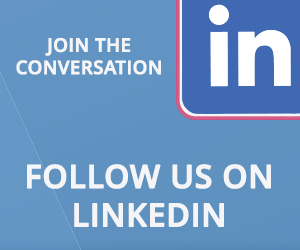 Here are some different ideas to help your office (and their brains) stay hydrated at their desks.
1. Make sure everyone starts their shift with a fresh glass of water on their desk
It should be part of your daily routine that everyone begins their shift with a fresh glass of water on their desk. It is just as important as making sure everyone has a working headset!
Once the routine is established, every agent should automatically fetch themselves a glass of water before sitting down at their desk.
However, it can help if team leaders take responsibility for their agents' hydration too – walking the floor at the start of every shift to double-check everyone has topped up their glass. (If you need to be careful of spills, a bottle of water may be a good alternative.)
2. Install a water cooler
If you don't already have one, a water cooler is a good way to keep agents hydrated as it tastes better than tap water – and it's free too!
It is also great for "water cooler conversations".
3. Give out novelty straws to add some fun
Make it fun – and more tempting – for agents to reach for their glasses of water by giving out novelty straws on the contact centre floor.
You can usually find a good selection of cheap, multi-coloured plastic straws at your local discount store – so this initiative certainly doesn't need to "break the bank".
4. Fill the freezer with ice-lollies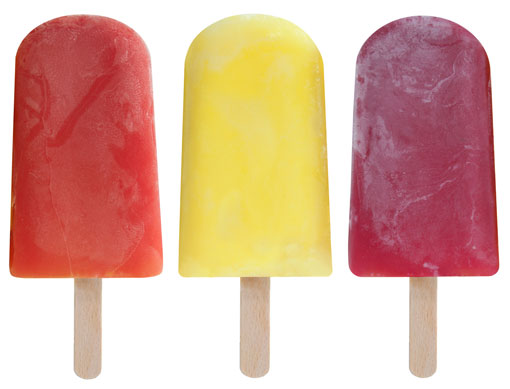 Who said water had to be at room temperature to count towards your 8 glasses of water a day?
Giving agents access to a freezer well-stocked with ice-lollies can also help them keep hydrated, as well as keep them cool and refreshed during the hot summer months.
Alternatively, you could invest in a slush beverage machine in the canteen or breakout room.
5. Mark lines on large bottles of water to help agents see if they are drinking enough water
Give each agent a large bottle (for example, an empty 1 litre soft drinks bottle), or ask them to bring in one from home.
Each bottle should then be marked in permanent marker with different lines indicating different times of day.
For example, the line nearest the top could say 11am, while line two could say 1pm, and line three (nearest the bottom) could say 3pm, etc.
The water bottle should be filled up at the beginning of every day, with the aim of drinking down to each line by the indicated time.
This will be a visual cue to the agent (and their team leader) as to whether they have drunk enough water that day.
6. Send team leaders round the floor to top up empty cups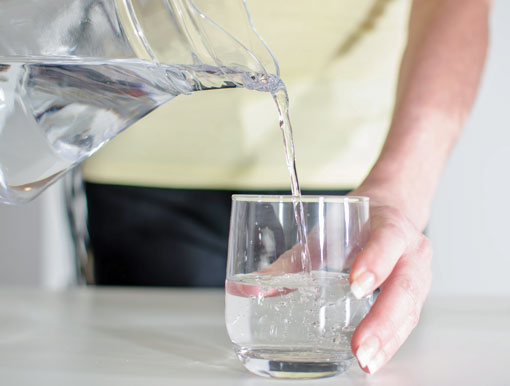 Another good way to keep agents topped up with water is to send team leaders round with jugs of water to fill up any empty glasses.
This increased presence on the contact centre floor should also have the added benefit of boosting morale and agent/team leader bonding.
7. Switch up the squash and fruit teas on offer in the breakout room
Unfortunately, regular tea and coffee doesn't count towards your 8 glasses of water a day, but that doesn't mean agents should be stuck with plain water.
Different varieties of squash and herbal tea offer good alternatives. You could also try putting real lemon pieces into jugs of water to help add some flavour.
Rotating the different flavours you buy across the month or year can also help keep your agents interested in what they are drinking at their desks.
Just remember to keep an eye on the sugar content!
What have you tried in your contact centre to help your agents stay hydrated?
Click the 'leave a comment' box to share your thoughts.