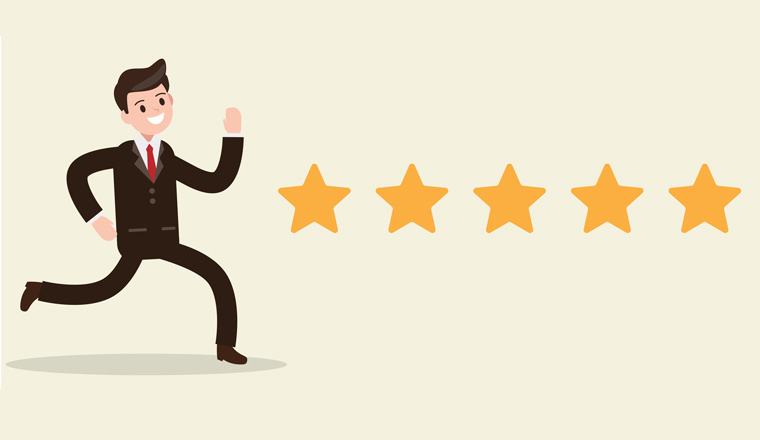 8×8 has announced new and enhanced capabilities for the 8×8 Virtual Contact Centre (VCC) solution, to boost the customer experience.
The capabilities were added to enable global mid-market and enterprise companies to better understand and respond to customer pain points and also encourage closer collaboration among contact centre advisors and supervisors, thus improving the overall customer experience.
8×8 is meeting these business needs by introducing new Customer Experience Analytics and Post Call Survey features, as well as launching the next version of the 8×8 Quality Management solution.
"One of the promises of the cloud is democratisation, high-end features for all, not just for the very large contact centres that can afford expensive customisation," said Sheila McGee-Smith, President & Principal Analyst of McGee-Smith Analytics.
"The new capabilities being announced by 8×8 highlight the increasing sophistication in customer experience applications that contact centre customers expect from Contact Centre as a Service (CCaaS) vendors."
The new 8×8 Virtual Contact Centre capabilities, now available in the US and UK, will add enhanced reporting, along with collaborative performance management capabilities to the solution. This will allow mid-market and enterprise companies to save time identifying potential issues.
Advisors can quickly respond proactively to improve customer engagement by providing greater visibility into customer satisfaction, net promoter score and first call resolution.
Customer Experience Analytics and Post Call Survey
These new features to Virtual Contact Centre offer unparalleled interaction search capabilities, graphical depictions of individual interactions, advanced interactive voice response (IVR) usage metrics, and customer-focused analytics.
New capabilities include:
Advanced search to locate specific interaction types for follow-up and analysis
Graphical depiction of call-flows for an easy view of interaction flow, from initial IVR selections by the customer to agent connect and post-call survey
Detailed IVR metrics highlight the most dominant IVR paths and abandonment rates
Post Call Survey to understand customer satisfaction and make necessary operational adjustments with detailed graphical reports
8×8 Quality Management Version 3.5
As a 2017 SIIA CODiE Awards Finalist for Best Customer Service Solution, the latest version of 8×8 Quality Management delivers next-generation collaborative performance management, encouraging collaboration among agents and supervisors to handle increasingly complex customer interactions.
"Studies show that contact centres that collaborate perform much better than contact centres where agents operate in silos," said Matt McGinnis, Vice President of Product Marketing at 8×8.
"8×8 is responding to this industry trend by offering an updated, innovative and collaborative quality management solution to our customers, enabling them to always provide the highest level of service to their customers."
New 8×8 Quality Management features include:
Intuitive next-generation collaboration via @mentions from almost anywhere within the solution
Scorecards with trending for consistent objective performance measurement for quicker on boarding and improved agent productivity and satisfaction
An enhanced 'slide-out' user interface to increase performance and customisation of interaction data
Built-in help menus for self-guided set-up and use
Customer Experience Analytics and Post Call Survey are available as a part of the 8×8 Virtual Contact Centre Standard, Pro and Ultimate service plans.
8×8 Quality Management 3.5 is available as a part of the 8×8 Virtual Contact Centre Ultimate service plan.
To find out more, visit www.8×8.com
Published On: 10th Aug 2017 - Last modified: 16th Aug 2017
Read more about - Archived Content, 8x8
---