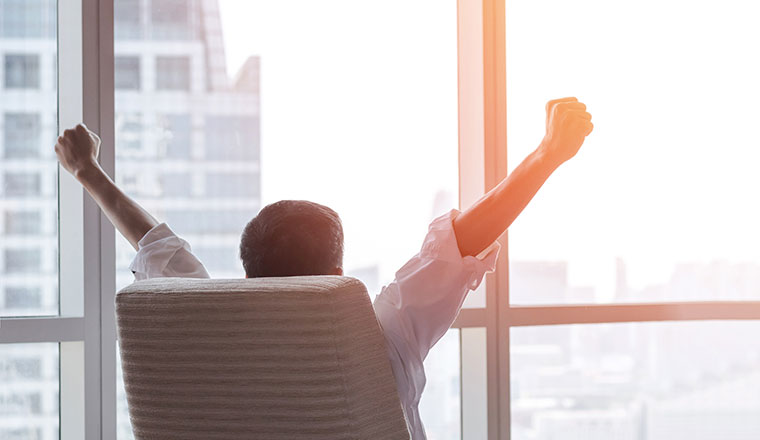 © Chinnapong - Adobe Stock - 177739784
8×8 have been positioned by Gartner as a Challenger in the 2018 "Magic Quadrant for Contact Centre as a Service, North America" for the fourth year in a row.
8×8 was also recently recognised in the 2018 "Magic Quadrant for Unified Communications as a Service, Worldwide", which the company believes affirms its ability to execute and its completeness of vision in each market.
According to Gartner: "The evolution of the contact centre to form the basis of the 'customer experience centre' has changed the dynamics of the Contact Centre as a Service (CCaaS) market." 
The report also cites that "a single contact centre application supporting all channels offers better support for familiar tools applied across all interaction-handling scenarios, and the ability to leverage a cloud application ecosystem to build out more customer-centric capabilities."
"The technology used to power contact centres has traditionally involved patching together complex and expensive on-premise systems that do little to help companies and their employees improve customer experiences," said Vik Verma, CEO, 8×8.
"We believe the Gartner recognition across both UCaaS and CCaaS validates 8×8's unique capability and technology platform that tightly integrates a cloud-based contact centre with cloud communication and collaboration offerings to drive one system of engagement across all employee and customer interactions."
"With this combination, 8×8 helps companies resolve customer issues in a more timely and effective manner, ultimately enhancing customer satisfaction and driving smart business outcomes."
The 8×8 contact centre solution is one key element of 8×8 X Series, a single-vendor cloud solution for voice, video, team messaging and collaboration, and contact centre across mobile and desktop devices.
8×8 launched X Series in 2018, and was recently named a Leader in the 2018 "Magic Quadrant for Unified Communications as a Service, Worldwide" for the seventh time in a row.
"Companies around the world are increasingly realising the value of using one cloud technology platform for both employee and customer communications," added Verma.
"When employees and customers engage from one cloud platform, businesses can more effectively differentiate the customer experience in a number of ways, from personalising customer interactions to reacting in real time to business-critical signals derived from advanced employee–customer interaction analytics."
To find out more about 8×8, visit: www.8×8.com
Published On: 29th Oct 2018 - Last modified: 23rd Mar 2020
Read more about - Archived Content, 8x8
---