Predictive Dialler
All Suppliers (A to Z)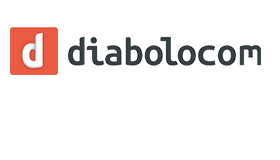 Diabolocom, a European provider of enterprise-ready cloud-based contact centres, empowers organizations worldwide to excel in customer satisfaction.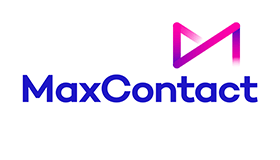 MaxContact is customer engagement software that goes above and beyond to build smarter customer experiences. Our platform is packed with powerful features, to ensure organisations can operate compliantly.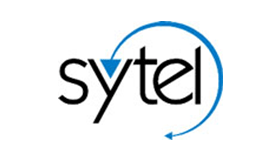 Sytel specialise in core automated contact center functionalities – predictive dialer, omnichannel ACD with blending – and their delivery as native cloud services.