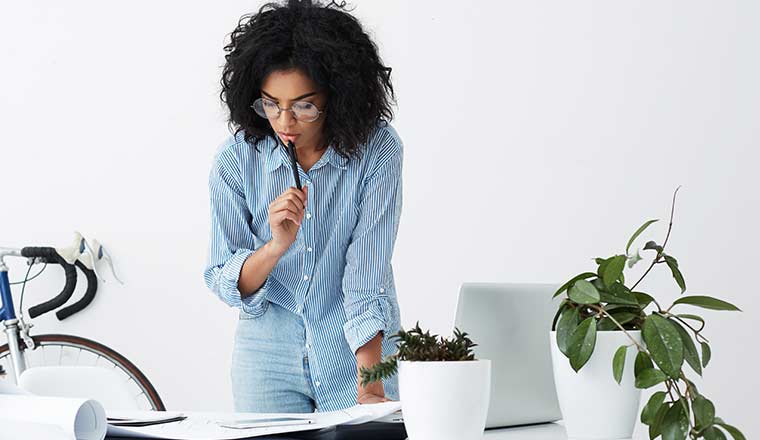 Here is an idea to demonstrate to agents how uncomfortable and long it feels for customers to be waiting on hold.
Ask agents to stand up any time they put a customer on hold. It is a great way to demonstrate just how long it feels to the customer and to encourage agents to resolve the issue as quickly as possible.
This action can also act as a visual cue to a supervisor that something is wrong, especially if they see an agent standing up for more than 5 minutes.
Another idea is to extend this practice to call quality exercises, where a manager or supervisor stands up for the time the customer was put on hold to help better understand the customer experience.
---