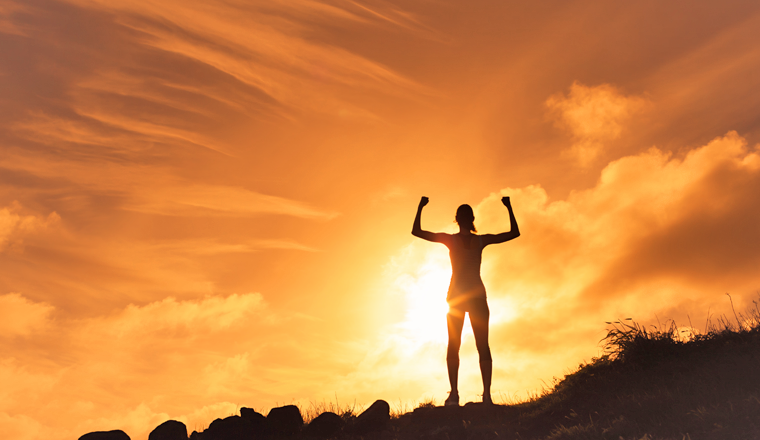 Benefit Management Solutions is using ContactWorld for Service to improve its contact centre operations and customer experience.
The New York-based Benefit Management Solutions, which delivers full-service, resource-intensive benefits administration and outsourcing, has been driving business innovation as part of a voice of the customer initiative.
The company chose ContactWorld for its integration with Salesforce Service Cloud and to replace its on-premise contact centre system that relied on siloed solutions for call monitoring and call recording.
ContactWorld will provide Benefit Management Solutions with a unified source of truth for customer data, as well as easy access to call recordings, greater visibility into contact centre operations, disaster recovery and automatic call logging.
Additionally, the technology's dynamic call routing and IVR self-service capabilities will allow agents to provide a more efficient, personalised customer experience.
"We wanted to invest in a leading CTI solution to improve efficiencies, not only for the employees and dependants of our clients but also for our team," says Christopher Fletcher, Benefit Management Solutions CEO.
"In NewVoiceMedia, we recognised a solution that could streamline the way we manage inbound and outbound calls with our customers, and a partner we could grow with as we continue to focus on cloud-based strategies that positively impact our business."
Tim Pickard, SVP Marketing at NewVoiceMedia, added, "We are excited to be working with Benefit Management Solutions as we continue our rapid growth in North America."
"ContactWorld's integration with Salesforce Service Cloud and scalable technology will allow the company to deliver more personal, efficient and cost-effective service as it continues growing its business."
Find out more by visiting www.newvoicemedia.com
Published On: 24th Aug 2017 - Last modified: 13th Feb 2019
Read more about - Archived Content
---