Ever wondered what makes a happy and successful contact centre team?
Want to share your ideas on how to improve agent well-being?
Do you have a success story you would like to share?
Answer just 7 questions to uncover the key aspects of agent well-being. Feel free to answer as many or as few questions as you wish.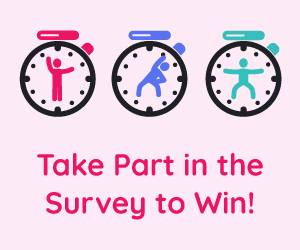 In return, you'll be entered into a prize draw to win an Apple Watch S4 GPS 40mm – Space Grey Aluminum.
Terms and Conditions apply (see end of survey for details).
All participants will also be given exclusive early access to the results of the full survey report.